RH306 Trinity Road
| | | | | | |
| --- | --- | --- | --- | --- | --- |
| Function | Company | Contact Person | Email Address | Phone | Ref |
| Client | Carmarthenshire County Council | Carolyn Seabourne | cseabourne@carmarthenshire.gov.uk | 01554 889 234 | |
| Architect | Darkin Architects | David Darkin | david@darkinachitects.com | 01554 778 730 | RH306 |
| Contractor | WW Builders | Anthony Williams | anthony@wwbuilderswales.co.uk | 07966 298 549 | |
| Building Control Officer | Local Authority Building Control | Steve Pound | spound@carmarthenshire.gov.uk | 07733 102 341 | |
| End User | n/a | Lisa Jones | lisascatt1974@gmail.com | 07725 032 236 | |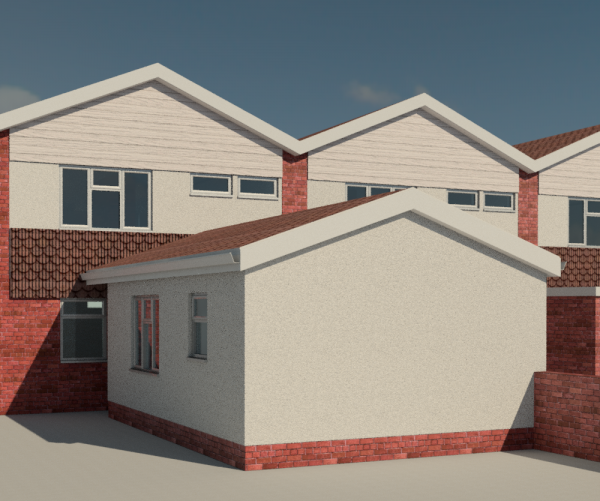 Please see below:
Specification
PDF Copies of each of the drawings giving a general indication of the scope and character of the works.
Carmarthenshire County Council Schedule of Rates
Please not that the site may be inspected by arrangement with the end user (details above).
Subscribe to changes
Want to be notified when new files are added to this portal?
Log In or Register