About Us
Mission
We believe in shaping the world for the best experience.
We believe that with a little imagination, the world can be better for everyone.
We do this by designing award winning spaces and environments for our clients.
We do this by making our customer experience the best it can be with a unique service.
We do this by providing an award winning workspace for our team.
Values
Best Experience
Open Communication
Recognition
Teamwork
Positivity
Team
My team and I are dedicated to providing quality architecture and shaping the environments of our clients into places and spaces they want to inhabit.
We are continually improving our professional service through regular training and implementation of new technologies.
We operate in a professional but relaxed environment, believing that taking pride in our work and enjoying what we do promotes the quality that we seek to inspire in our designs.
We're an award winning practice and a living wage employer.
Click here to read our Quality Policy.
Accreditation & Certification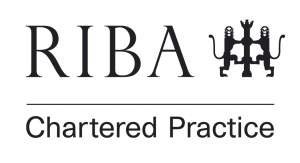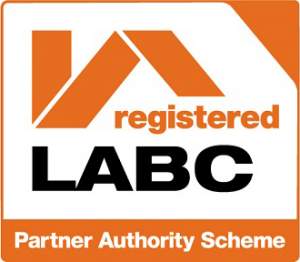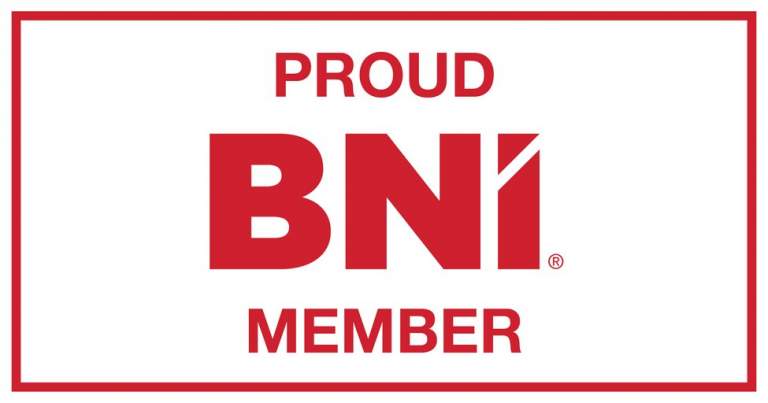 ---
Share this page: