Building Regs Applications
A building regulations application will be required for most types of building work. Click here or get in touch to find out where approval is required.
Darkin Architects have a proven track record in Building Regulations Applications and Compliance and can help you make sure that your build complies with Building Regulations.
Since 31 December 2011 the Welsh Government has had responsibility for the building regulations in Wales. The Welsh Government has indicated that it intends to prioritise sustainability. Darkin Architects are fully up-to-date with the Building Regulations in Wales and can give you the right advice for your project.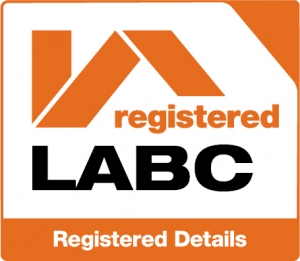 Darkin Architects work with the Local Authority and with private building control inspectors and can advise you on the right choice for your project. We are also partnered with the Local Authority Building Control (LABC) Wales. This means that we are able offer exclusive discounts on Building Control Applications, not available to those who are not Partnered with LABC Wales.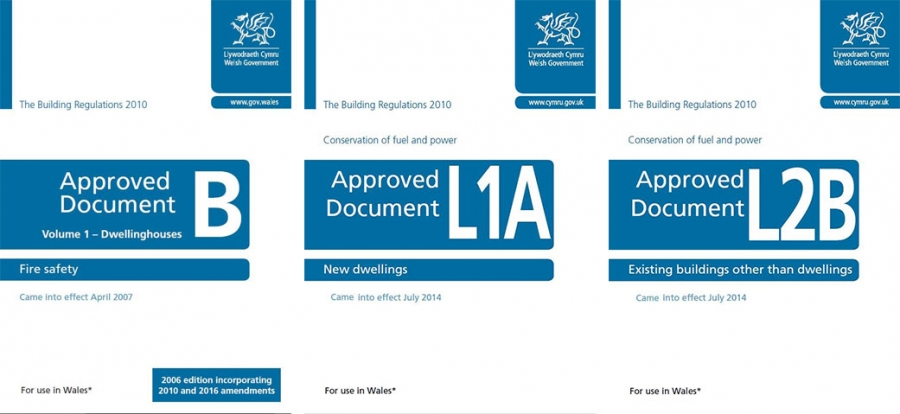 ---
Share this page: