Planning Applications
We can consult with the planning department in your local authority on your proposed development.
Charging for pre-application advise is common practice for local authorities in Wales. Fees vary from Authority to Authority, but householder enquiries are generally quite low.
In complex or challenging cases, a Pre-Application enquiry is often recommended to help smooth the planning process as the planner will often discuss relevant policies that effect the area and share their opinion on the scheme 'without prejudice'.
They will also typically let you know if any supplementary information is required such as Bat Reports, Topographical Surveys and Flood Consequences Assessments, all of which can be procured through Darkin Architects.
Planning Applications
Do you need planning consent? Which type of planning application do you complete?
Darkin Architects have an established history of planning applications and can prepare and submit your application for applications such as:
Householder planning consent
Full planning consent
Outline planning consent
Conservation area consent
Reserved Matters
Listed building consent
Advertisement consent
Lawful Development Certificate (LDC)
Prior notification
Removal/variation of conditions
Approval of conditions
Consent under Tree Preservation Orders
Notification of proposed works to trees in conservation areas
We submit all of our planning applications online using the Planning Portal. This facilitates easier communication between all parties, reduces paper usage and reduces cost to our clients.
---
Useful Links
Please find below a list of websites that might be of interest. A link to an external website from this website is not an endorsement or approval of that website, the site's owners, or their products and services. We are not responsible for the content of external sites.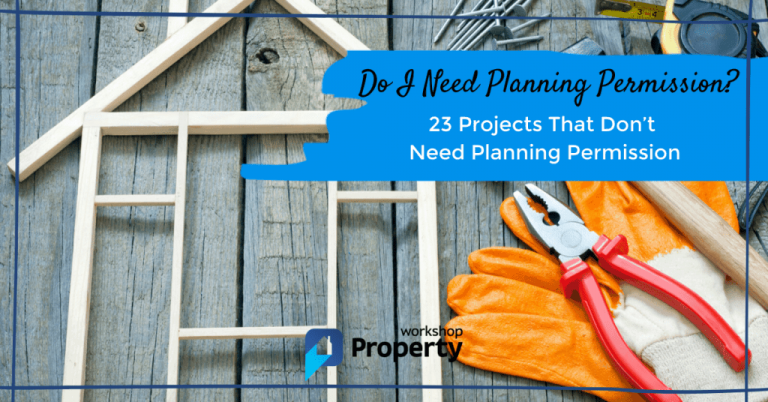 ---
Share this page: