Innovation Labs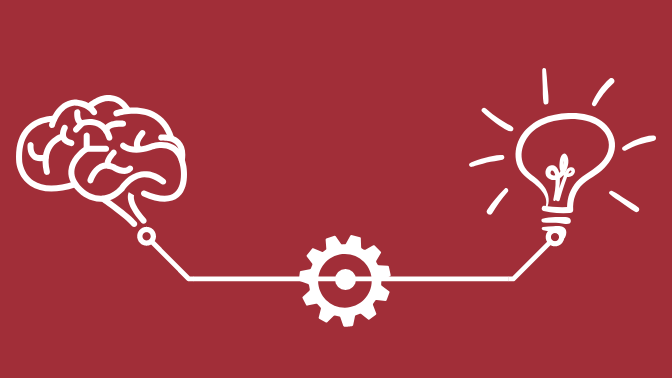 Innovation is crucial to the continuing success of any endeavour. As an Architect's Practice, striving to create a better experience, we rely on innovation to help us succeed in our mission to make a better experience.
Innovation Labs is our internal team effort to better do what we do! We're always looking at ways to improve what we offer and how we offer it to customers, contractors, consultants and authorities as well as within our own team.
Our innovation efforts over the last decade include but are not limited to:
+ Many competitive advantages
We're always receptive to new ideas, so if you have any, please get in touch. Or, if you'd like to join a team that thinks differently and is working to make a better experience, then apply to join us.
---
Share this page: