Environment Policy

David Darkin specialised in environmental sustainability at university. As such, environmental sustainability is a key aspect of Darkin Architects, both in the way we run our business and through our designs.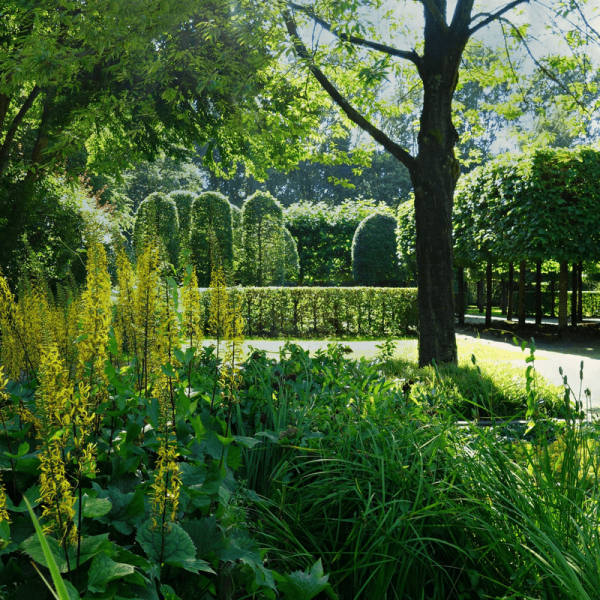 We are committed to:
Complying with all applicable environmental legislation and other applicable requirements
Promoting Environmentally Sustainable design to our clients
Preventing pollution and minimising the extent of environmental damage occurring as a result of our operations and activities
Continuously improving our environmental performance
Embracing an environmental stance which marries environmental and business sustainability
These endeavours are achieved through:
Utilising Environmental Design Check forms for each project
Tracking Environmental Design Compliance for each project
Identifying targets to reduce negative environmental impacts from:

Carbon dioxide and other greenhouse gases produced as a result of our activities
Waste we produce and how it is managed
Local pollution we risk causing

Implementation of a paperless office
Encouraging our clients to work in a paperless way
Targeting greater efficiencies in electricity and road fuel consumption
Green Champion:
Darkin Architects will have a Green Champion to implement green initiatives. The Green Champion is presently Tom Philips.
So that this policy is implemented:
We will maintain a formal environmental management system
Work towards external certification to ISO:14001
David Darkin, the business owner has responsibility for ensuring that this policy is implemented
09 June 2019
---
Share this page: