Awards
2023 Business Awards
David Darkin was presented with the prestigious Traditions + Innovation Award by BNI South Wales. The ceremony, held at The Towers Hotel in Neath, was an extraordinary celebration of businesses who have showcased exemplary creativity, vision, and dedication to advancing supporting local businesses in the region.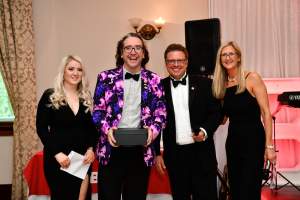 ---
2022 Architectural Practice of the Year
Held on 10th Nov at The Parkway Hotel & Spa in Torfaen, here is Andronikos from our Cardiff team collecting the award. We are so proud of our team and many thanks to the Prestige Awards for recognising our efforts.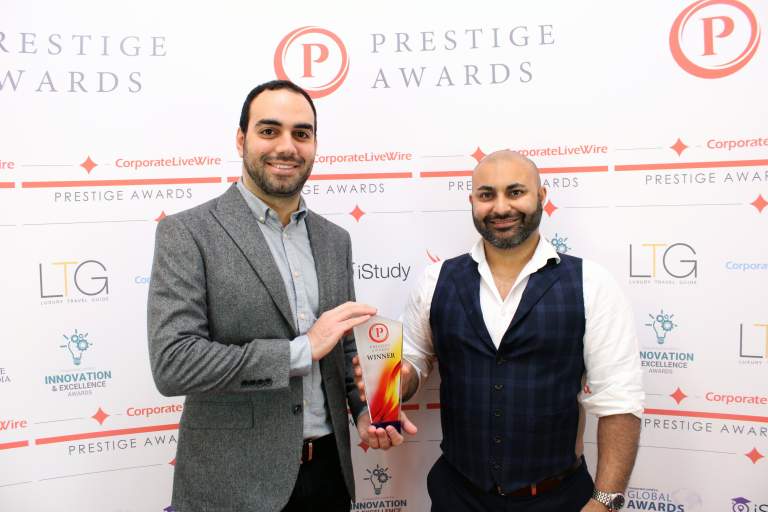 ---
2018 Exemplar Employer Leading Award
Darkin Architects have been awarded the Chwarae Teg Exemplar Employer Award©. It is awarded to businesses to recognise areas of good diversity practice and to provide a framework from which to target business improvements.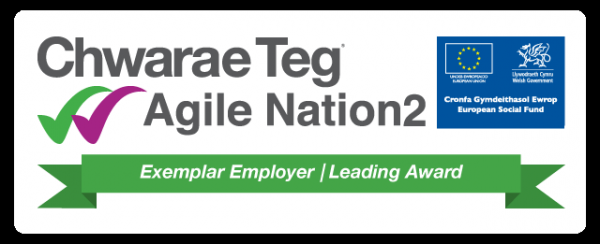 The Chwarae Teg Exemplar Employer Award© is based on an on-line Business Culture Survey© completed by a business' employees that assesses their views of the actual diversity practices within the business. It is supported by evidence gathering around actual business, management and procedures practice.
---
2018 Best Domestic Extension
An extension to a home in Bridgend, designed by Darkin Architects has been awarded 'Best Extension' in the 2018 LABC Building Excellence Awards.
Click here to read more about the project
Building Excellence Awards span across England and Wales and celebrate the essence of good buildings for:
Technical excellence
Innovation
Green and sustainable building quality
Good team working with local authority building control teams
High performance – this could include anything and everything from fire engineering, accessibility, thermal performance to acoustic solutions
Problem solving where creative solutions have been used to solve difficult issues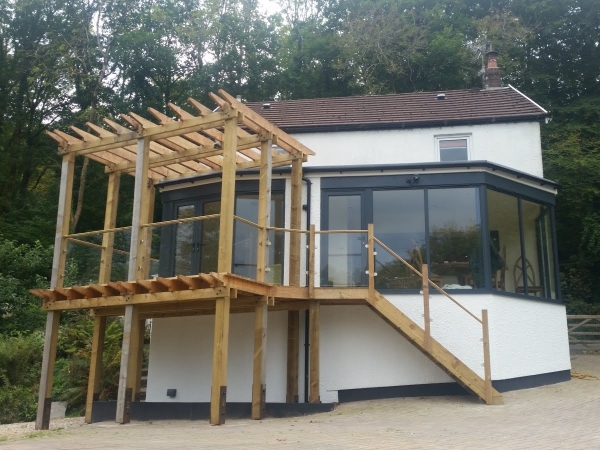 ---
2016 Exemplar Employer Achieving Award
Darkin Architects have been recognised for our commitment to equality and diversity in the workplace.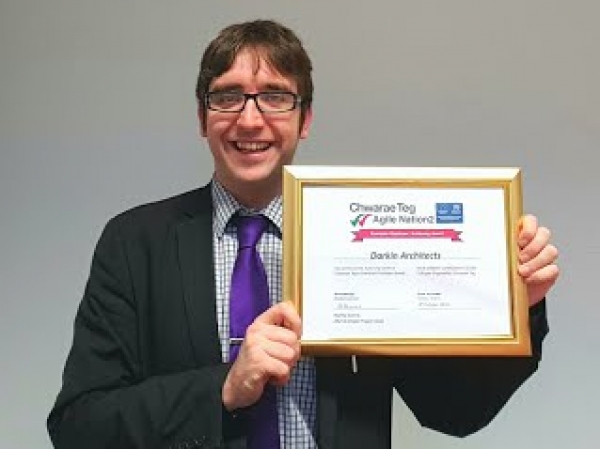 ---
2013 Best LABC Partnership with Local Authority Building Control
On 7th March 2014, Darkin Architects were awarded Best LABC Partnership for our work on The Level Crossing in Llandovery, Carmarthenshire.
Building Excellence Awards span across England and Wales and celebrate the essence of good buildings for:
Technical excellence
Innovation
Green and sustainable building quality
Good team working with local authority building control teams
High performance – this could include anything and everything from fire engineering, accessibility, thermal performance to acoustic solutions
Problem solving where creative solutions have been used to solve difficult issues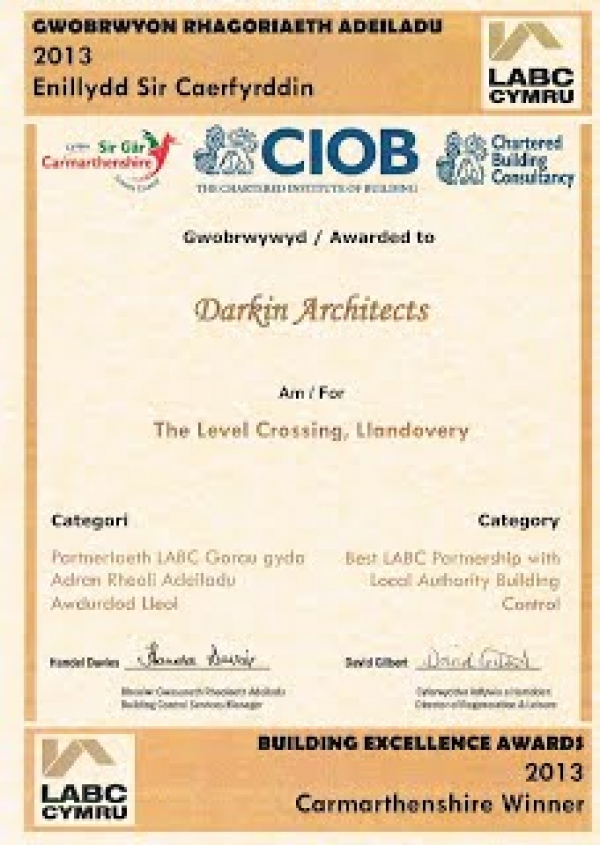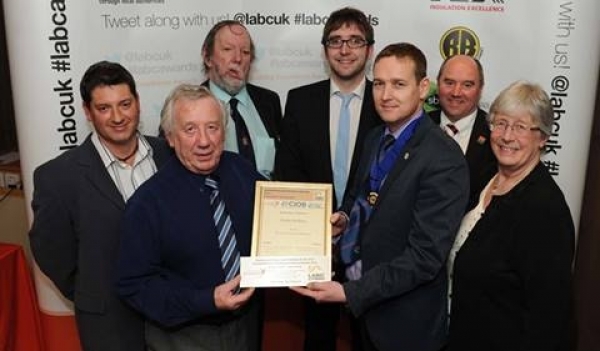 ---
Useful Links
---
Share this page: