Construction Contracts
What is a construction contract?
Simply put, a contract sets the terms between the employer and the builder. Terms typically include the price and the timescale, but can include items such as restrictions on working hours, for example you might now want the builder knocking through your extension on a Sunday morning when you want a lie-in!
Why have a contract?
A construction contract is beneficial to both the client and the contractor. As well as setting out the terms of the contract such as the cost and completion date, the contract also includes terms and processes for what happens when these need to change or aren't achieved i.e. what happens if things don't go to plan? This way, we have an agreed route to work through any problems or surprises that may arise.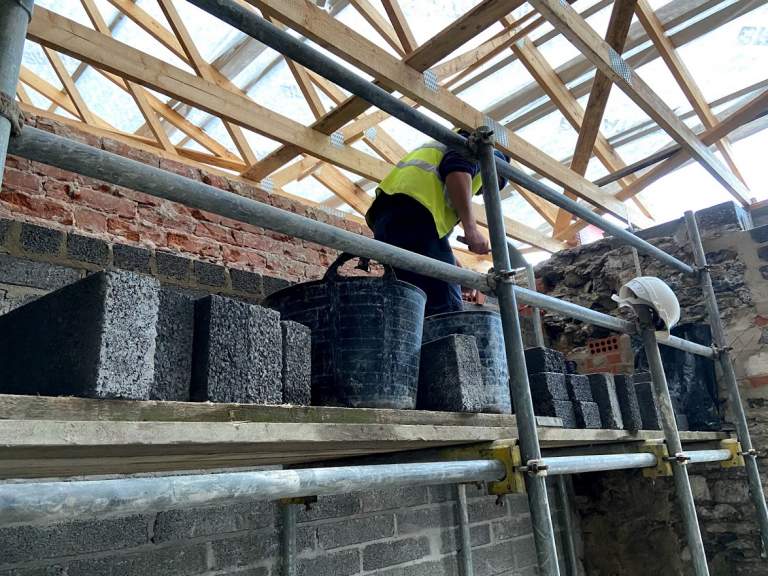 How complicated are the contracts?
The contracts have as much or as little details as necessary for the size of the project. For example, a contract for a small kitchen extension won't need to be as detailed as the contract used to build a new school.
How much does it cost?
Get in touch and we can provide you with an estimate.
Unlike most of our services, we are unable to provide a fixed cost. This is because the amount of works we undertake vary depending on how the contract progresses. For example, if a project happens exactly to plan, on time and on budget with no surprises, we may charge less than our estimate. This is relatively rare but does happen occasionally!

---
Share this page: