Mentoring Program
2009 - Present
Since 2009, Darkin Architects have worked with the RSAW and The Welsh School of Architecture in Cardiff through their mentoring program.
What are the aims of the scheme?
The scheme is offered to second year undergraduates with the aim of providing a brief 'taster' of the work of an architect in practice through a small number of contact sessions.
Through personal contact and regular involvement, the Practice Visit scheme is intended to create an opportunity for students to develop a basic understanding of professional practice in the context of the rapidly changing role of architects. In particular, the RSAW hope the exposure to practice during the second year of study will be an excellent preparation for the year-out experience.

Who can become a Practice Visit host?
Students are allocated to 'Host Practices'; A successful Host Practice will have a relaxed, open, friendly office culture, where staff are able to listen and communicate effectively.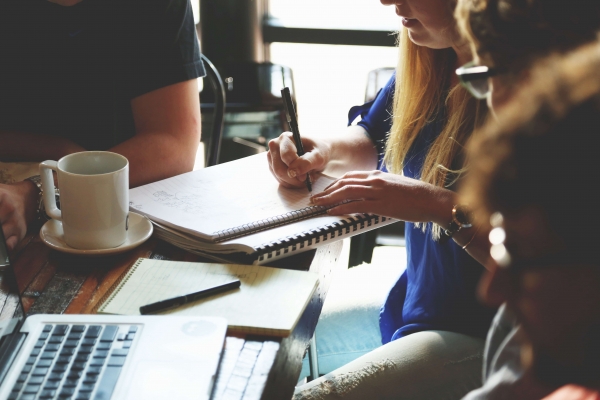 Role and responsibilities of a Host Practice
• Enhance the students' academic education by demonstrating design in practice.
• Offer an insight into the business of architecture and experience of practice (depending on the timing of the scheduled sessions,
this might take the form of a site visit, client meeting, local authority negotiations, design review presentation etc).
• Provide support on professionally related or business matters, for example, this might include an insight into developing client relationships or a workload/cash flow discussion
• Introduce the concept of professionalism and the value of a professional institute.