Scarlettes
Darkin Architects: Proud Sponsors Of Scarlettes Netball Team
30th October 2012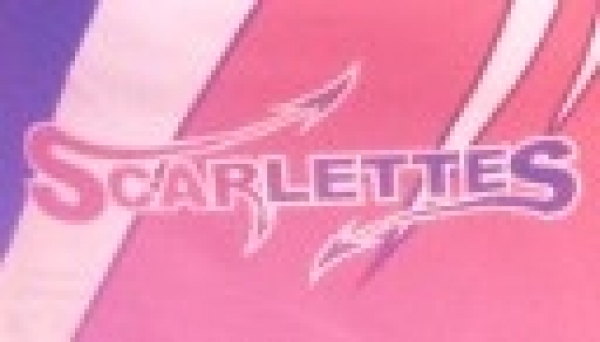 Scarlettes Netball are a Llanelli based netball team established in 2008.
After being promoted to Division 2 in 2010, Scarlettes Netball recently won Pool 2 of the Sospans Summer League 2012.
This year Darkin Architects are proudly sponsoring the team, the photographs below show the team sporting their new kit.