6 Roof Window Tips
Roofs are more than just weather protection, they can do wonders for extra space creation, storage or lighting when used properly. Today, we count down our top tips for roof windows.
6. Solar Tunnels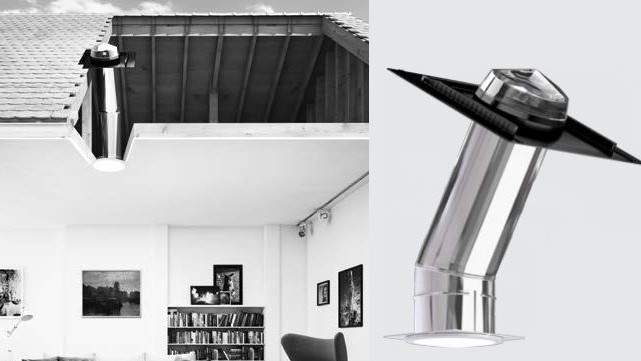 Image courtesy of Monodraught
Sun pipes / sun tunnels start on the roof exterior and bring light into your building. These nifty additions can be a cost effective way to get additional light in without having to take away your ceiling. Light reflects around in the pipe and brings natural daylight into spaces were you may not be able to get conventional windows.
5. Instant Balcony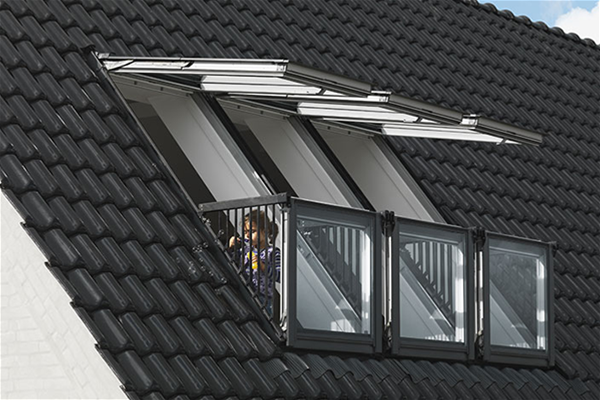 Image courtesy of Velux
Create an instant balcony with a stunning balcony roof light. This creative solution helps stop the roof from being so claustrophobic and helps take advantage of any fantastic views you may have.
4. Centre Pivot for Easy Cleaning

Image courtesy of The Roof Window Store
Roof windows help bring in a lot of light to a roof space, but only when they're clean. We don't recommend climbing on your roof to clean them, so why not have centre pivot windows? Hinging the window in the middle means you can easily flip the windows around to keep them looking like new and benefiting from the extra light they bring in.
3. Dormers for Extra Floor Space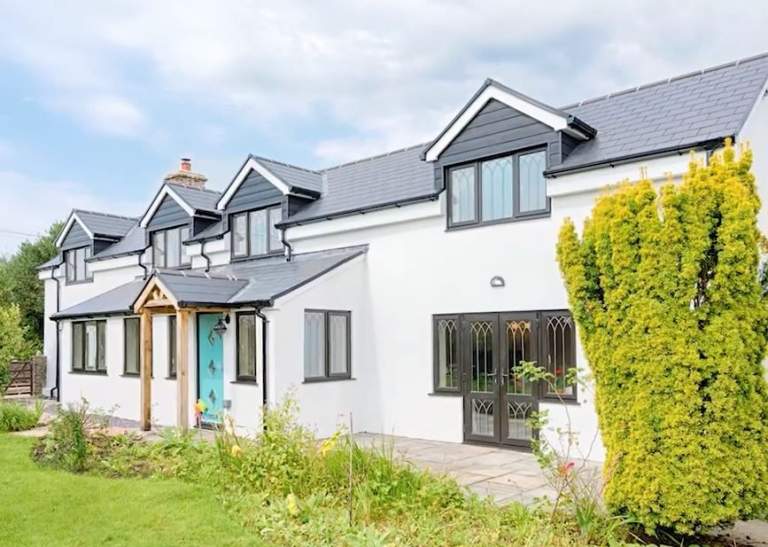 Dormer roof windows create additional floor area in your roof space by adding little roofs onto your roof. Dormers are a great way to get that extra head height to make a more useful floor area.
2. Gable Windows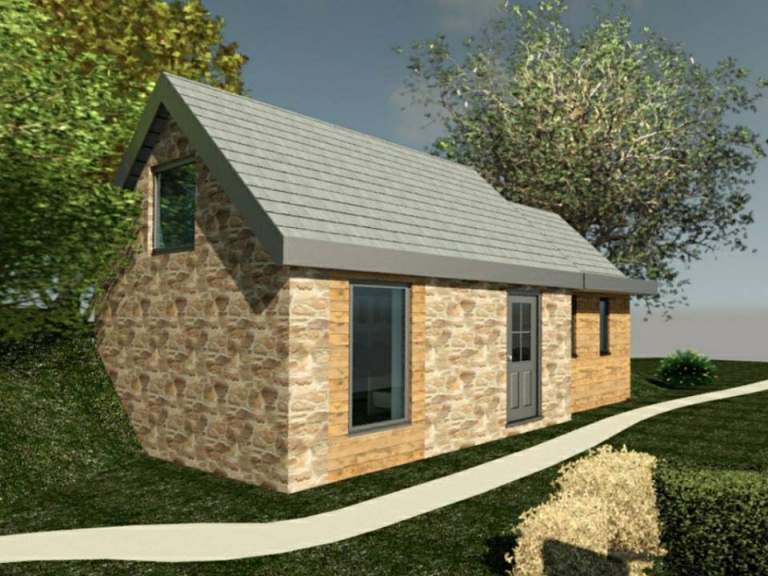 If you've got a gable wall to work with, why not put a window in it? This will give you a more conventional looking window on the inside of your building, and may help you get views and get light into a space where you're unable to have dormers or roof windows.
1. Go Electric!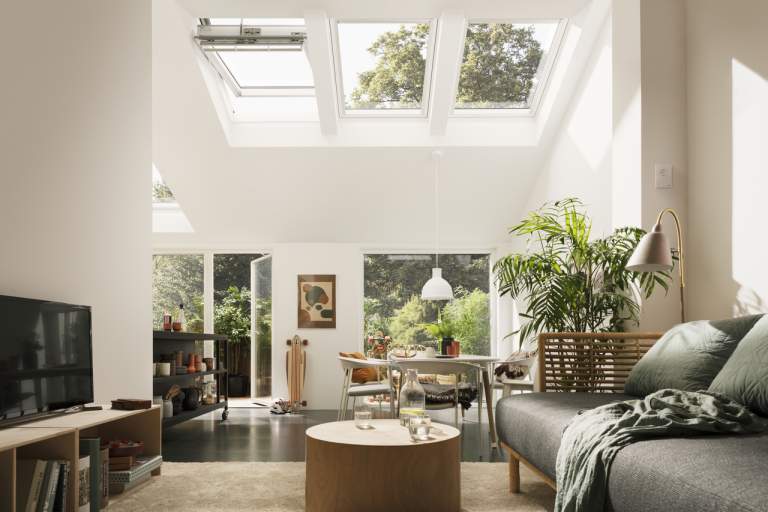 Image courtesy of Velux
If you've got a high up or not easily accessible window, then why struggle with the traditional telescopic pole? Electrically operated roof lights are a great way to open windows without the hassle. In today's ever connected homes, these can also be integrated as smart home features for the tech-savvy consumer.