Architecture in 2020
As one year closes and another begins, we thought we'd take a look ahead at what we may be able to expect in 2020. Here are our top predictions for architecture in the year ahead.
Stirling Prize Winner
2019 saw Goldsmith Street, a terraced housing development win the prize for the UK's best new building. This unconventional winner sets an interesting precident for the years ahead. Our top tip for 2020's winner is the new Maggie's Centre in Southampton by Amanda Levete. Maggie's centres have been built accross the UK and have featured some incredible pieces of architecture.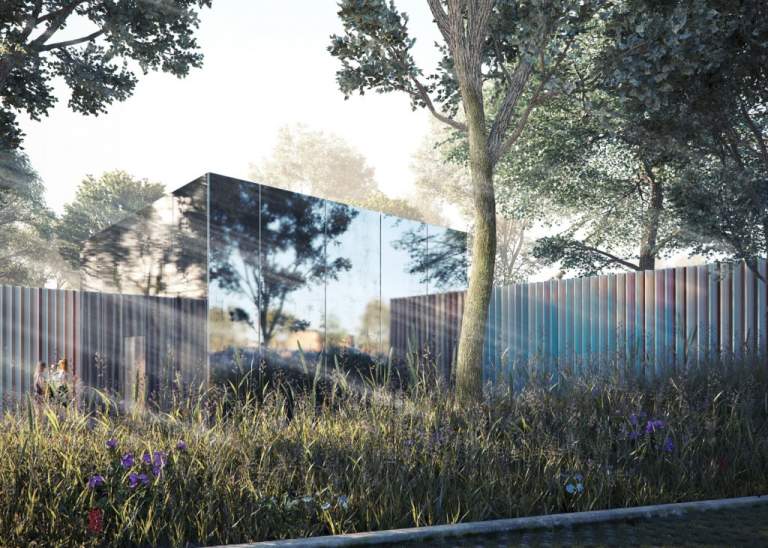 Lift on Planning Restrictions in Wales
Since the introduction of the Welsh Assembly we've seen a number of things happen in Wales first such as the smoking ban, automatic organ donation and domestic sprinkler systems. However, in the realms of permitted development, Wales is now behind England which now allows extensions of up to 8m in some cases without planning permission. Given the success of the system in England and the continued pressures on local authority resources, it wouldn't be surprising to see Wales relax some of its planning rules for domestic properties to bring it closer in line to England.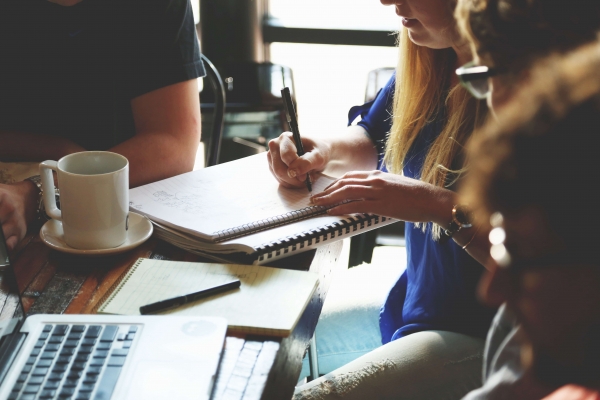 Further Sprinkler Legislation in England
The Grenfell Tower fire happened in 2017 and although much discussion has taken place, very little seems to have happened in the way of legislation despite the huge public outcry. Our prediction for 2020 is that the wholesale changes required as a result of Grenfell won't happen, but due to public pressure, it's likely that the government will release changes to building regulations to require sprinkler systems as was done in Wales from 1st January 2016.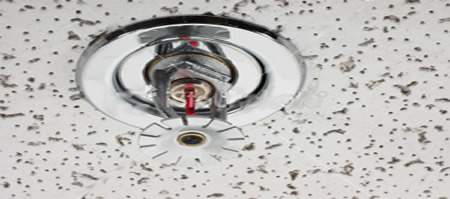 Part L - Wales
The Welsh Government is already in consultation about this one so it'll be surprising if it doesn't happen. Given the Government targets of stopping gas in new builds from 2025 and carbon neutrality by 2050, expect these regs to be a big step change towards these goals. These regs will help save energy, but if you want to save money, get your building control applications in before the changes.