Back To The Drawing Board?
It's been 10 years since Darkin Architects made the switch from the Drawing Board to digital drafting via AutoCAD. So much has changed since 2007, back then, Smartphones didn't exist and Facebook and YouTube were in their infancy. Digital drafting was however, very much the norm by this time, so why were we so late to the game?

Well, in 2007, Darkin Architects consisted of just one man, Byron Darkin, operating from a spare room in his house in Llanelli. David, his son and current Managing Director was fresh out of university and introduced the revolutionary technology.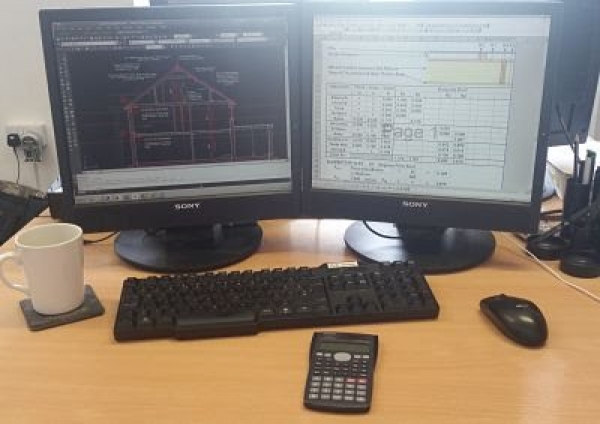 In the last 10 years, so much more has changed. Rather than simple digital drafting via AutoCAD, projects are now developed in a virtual 3D environment using Revit software as part of the BIM Revolution. This allows us to produce Virtual Reality Tours and reduces the potential for errors.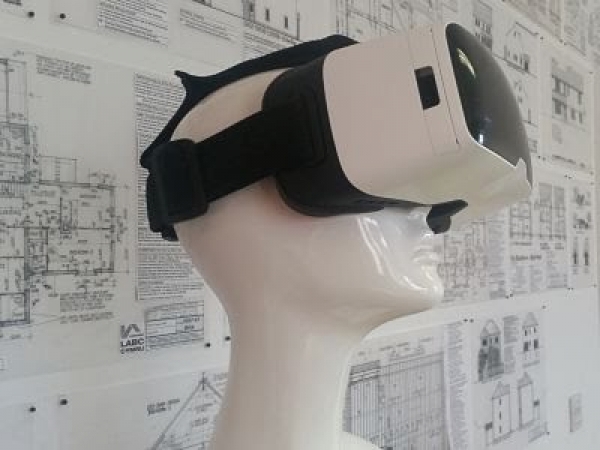 Will we ever go back to the drawing board? Doubtful. We do still have a laptop drawing board which is occasionally dusted off when the mood takes us. However, it's mainly used as a novelty for educating work experience pupils and interns in the history of architectural design.