Covid Update - Visits & Meetings
We are still undertaking site visits and would like to take this opportunity to share with our customers, suppliers and contractors the processes which we are undertaking to manage visits and meetings in a Covid safe manner.
1. Virtual Meetings
First and foremost, we avoid meeting in person unless necessary. We can meet you on all the major platforms such as Zoom and Teams.

2. Studio Meetings
All of our physical premises have been adapted for safe working and meetings where required. We have screens where needed and anti-bacterial gel in reception areas. Studio meetings are by appointment only, we no longer accept walk-in enquires. If you come to our studios to meet with us, you will need to wear a mask.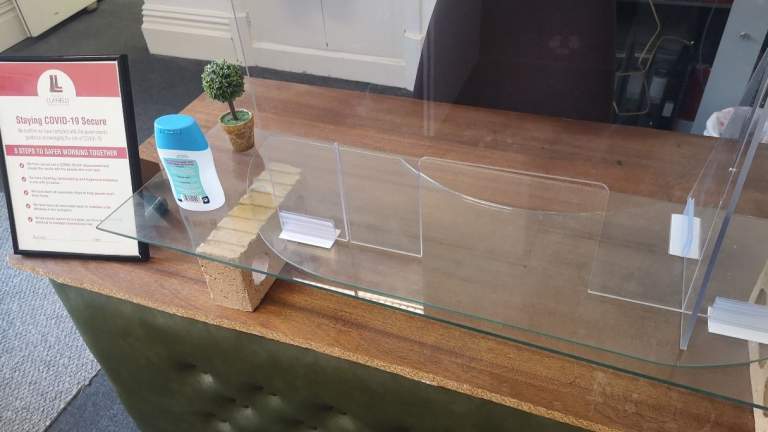 3. Meetings at your Home / Surveys
Should we need to meet with you at your home, our team members will be wearing a facemask and we would ask that you do the same. Please maintain a two meter distance from our team members where possible. In the case of surveys, we request that all doors are left open to limit the requirement for our surveyors to touch door handles. Our surveyors will limit the number of surfaces they touch to a minimum. We would also ask that if possible, you stay in a separate room to our surveyor whilst they are working. If you have any additional requirements, please let us know beforehand.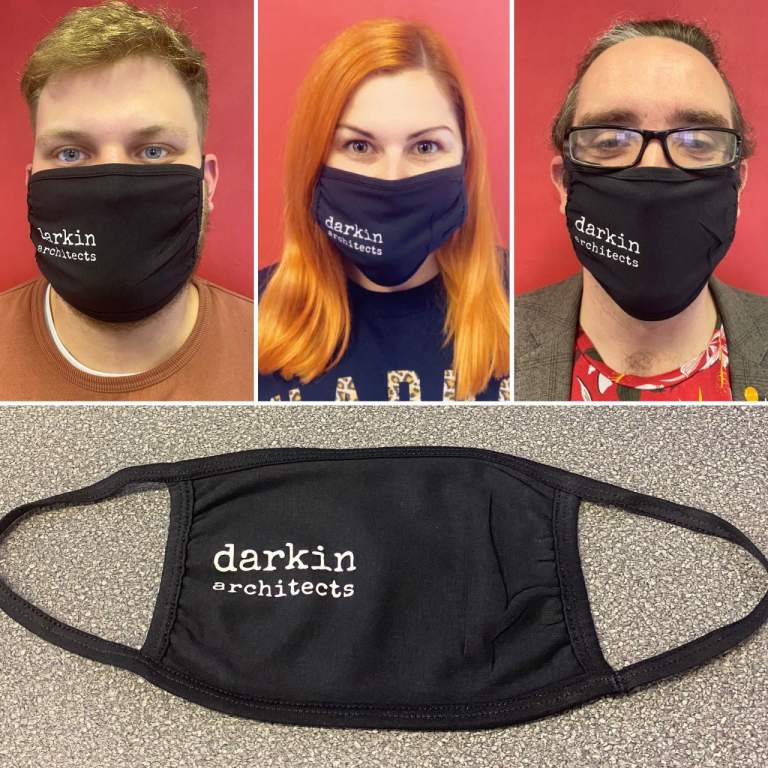 4. Site Inspections
A critical part of our service provision is the inspection of building sites. These have been continuing as usual. To limit how much travel our team are undertaking, inspections are generally being undertaken by the most local person rather than your usual design team member. Where there is a significant issue or complication, then we may send your usual design team member.
If you have any questions, concerns or comments, please do not hesitate to get in touch.