Darkin Architects Enter 15th Year of Business!
2011 sees Darkin Architects' 15th year of trade - A Happy New Year indeed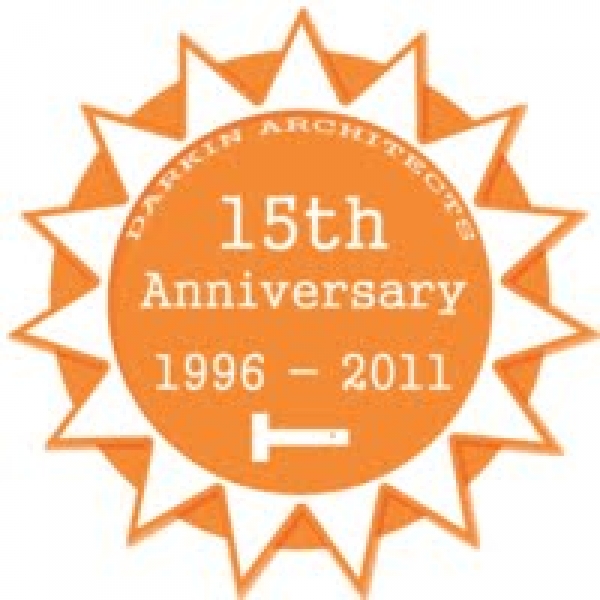 The business was initially set up after Byron Darkin, the company's founder took early retirement in 1996 following the reorganisation of the local authority. Although conceived as a hobby and a way of passing time for the late Mr Darkin, today Darkin Architects is a well established Architects practice with a portfolio of over 600 projects across South Wales including New Homes, Extensions, Leisure, Commercial and Retail work.