Darkin Architects Welcomes New Team Member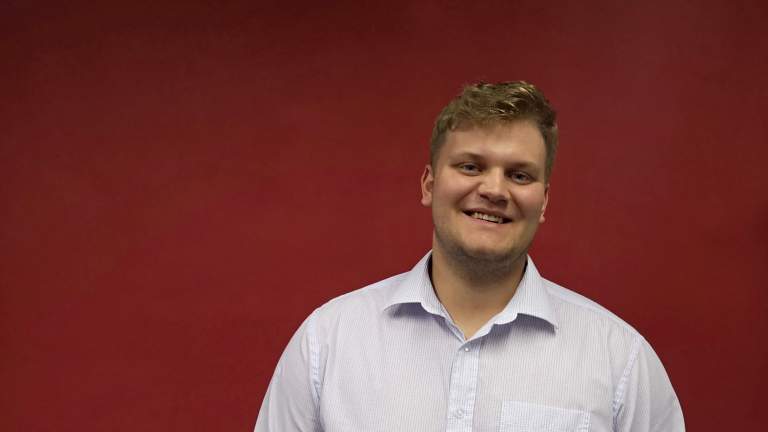 We're excited to welcome onboard our newest team member, Sam Clark.
Sam is an Architectural Engineer and brings with him a fresh perspective on construction design. Having recently graduated from Plymouth University, Sam has returned to South Wales to continue his career in the built environment.