David Runs Half Marathon
Congratulations to Managing Director, David Darkin on completing the Llanelli Half Marathon last Sunday. After training for 3 months, David completed the race in a personal best of 2hrs 20min (it was his first race!).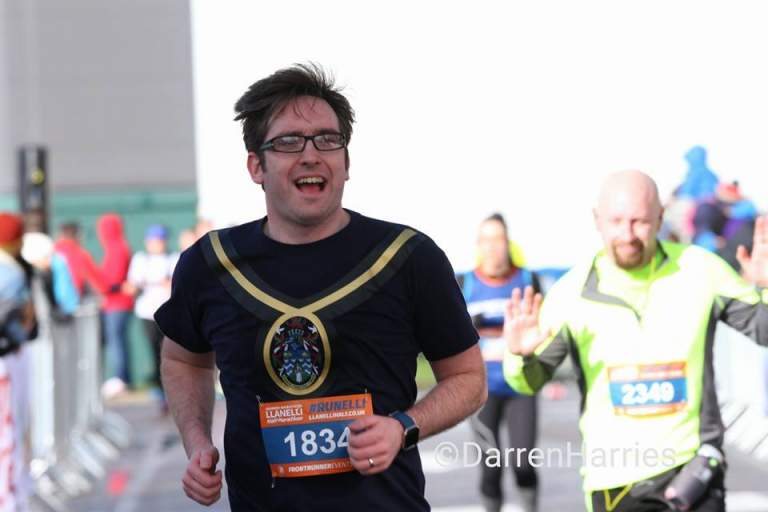 It was also a family affair, as David's brother Nathan also took part in the race, and despite being nearly 7 years older, came in nearly 20 minutes earlier than David who said "I'll have to train harder next year!".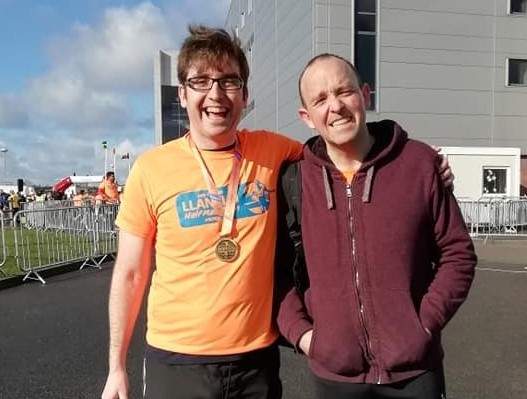 David ran the race in his capacity as Mayor of Llanelli, to promote health & wellbeing and to raise money for his Mayoral Charities:
Carmarthenshire Youth & Children's Association
Shopmobility
Friends of Llanelli Train Station
The fundraising page is still accepting donations, and can be found by clicking this link.
---
Top Image Courtesy of © Darren Harries