Director Becomes President Of Chamber Of Trade
Congratulations to our Managing Director, David Darkin on his election as the new President of the Llanelli Chamber of Trade and Commerce.
David was unanimously elected by the Chamber at their annual general meeting this evening, taking over from Andrew Stephens of the St Elli Shopping Centre who's held the post since 2009.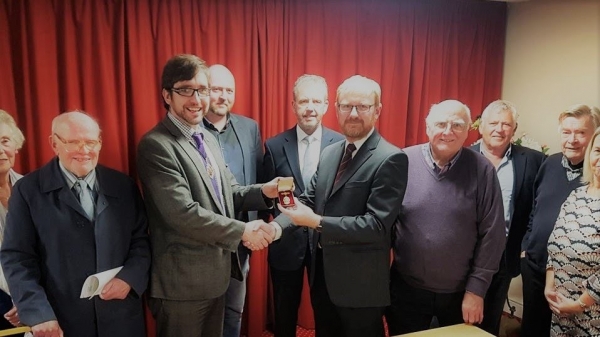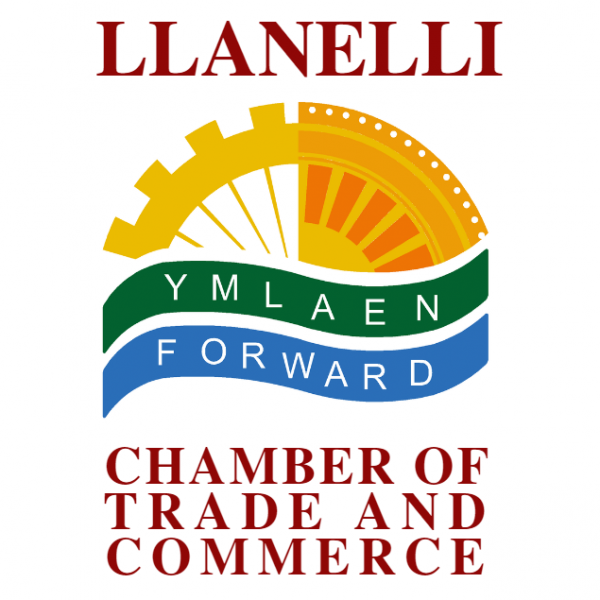 The Llanelli Chamber of Trade and Commerce has been established for 136 years, making it one of the most long established Chambers of Commerce in Wales.
On taking the position, David thanked Andrew for all his great work during his time as President which has seen the establishment of the Business Improvement District and a series of electoral hustings which have tackled political candidates on what they can do for Llanelli.