Do you do plans?
We're often asked "Do you do plans?" and I say "No".
The idea of plans or blueprints etc are very much synonymous with the image of the architect. Throughout human history architects have designed buildings using paper, and plans are a very effective way to illustrate a building in two dimensions on paper.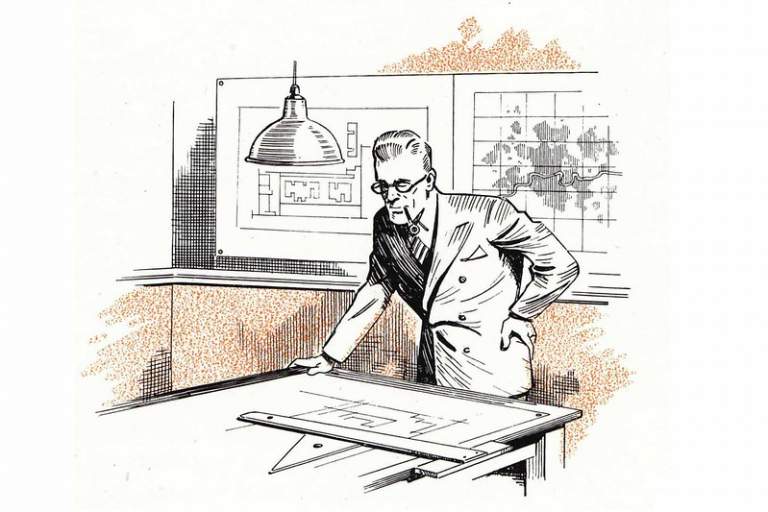 The computing revolution of the late 20th and early 21st centuries has very much turned that notion on its head! Contemporary hardware and software solutions allow us to design a building in a virtual 3D environment allowing a much more experiential design process.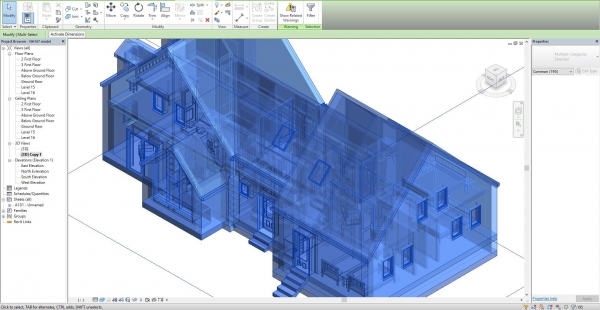 Not only does this mean more accurate design, but it means better results. Sure, we still produce plans as the council needs these for planning, and from a pragmatic standpoint, the builder still likes to have plans to follow; But for our clients, we can now guide them through the designs, show them around their design before its built and get the design to be exactly what they wanted.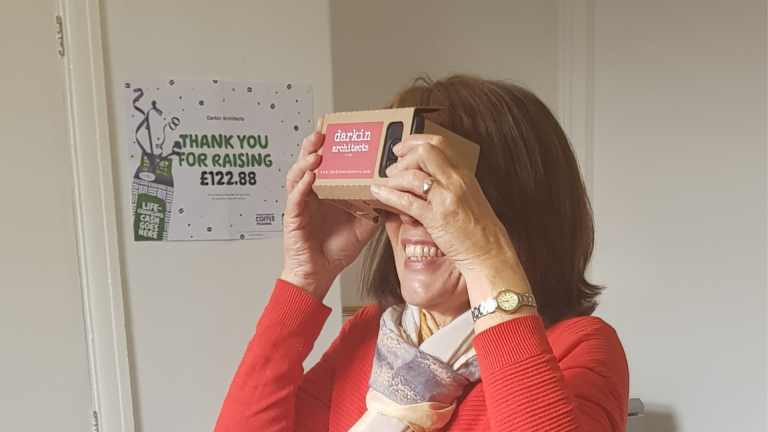 So no, we don't 'do plans' - we apply our experience and imagination to design spaces and places that our clients desire!