Getting To Know The Team..
The Team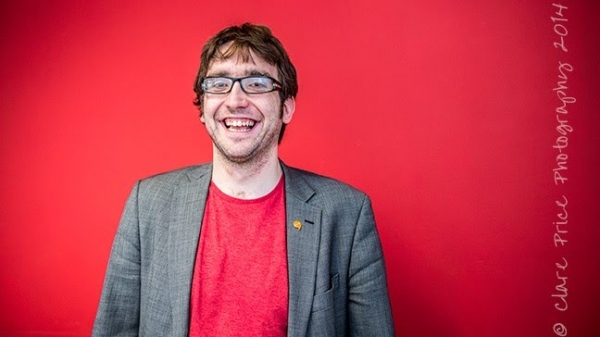 David Llewelyn Darkin (Owner & Architect)
My father was a Borough Architect, following in his footsteps I went to university to study Architecture. Whilst I was still a student my father set up the company Darkin Architects as a sole practitioner on his retirement, where I worked on and off from 2003, becoming full-time in 2008. My favorite part of the job is the creative freedom it allows to shape the world around me offering fantastic opportunities for great design even in the smallest projects. Although I am Managing Director, I believe there is always room for progression - the company has grown immensely over the past few years and my aim would be to focus on the growth of the company, continuing to expand in every way possible. I consider myself to be a home-bird still residing in Llanelli, where I was born and raised and have a lot of passion for my town outside of work, where I was up until recently the town Mayor. As well as this, in my free time I enjoy skateboarding, going to music festivals and distance running.
---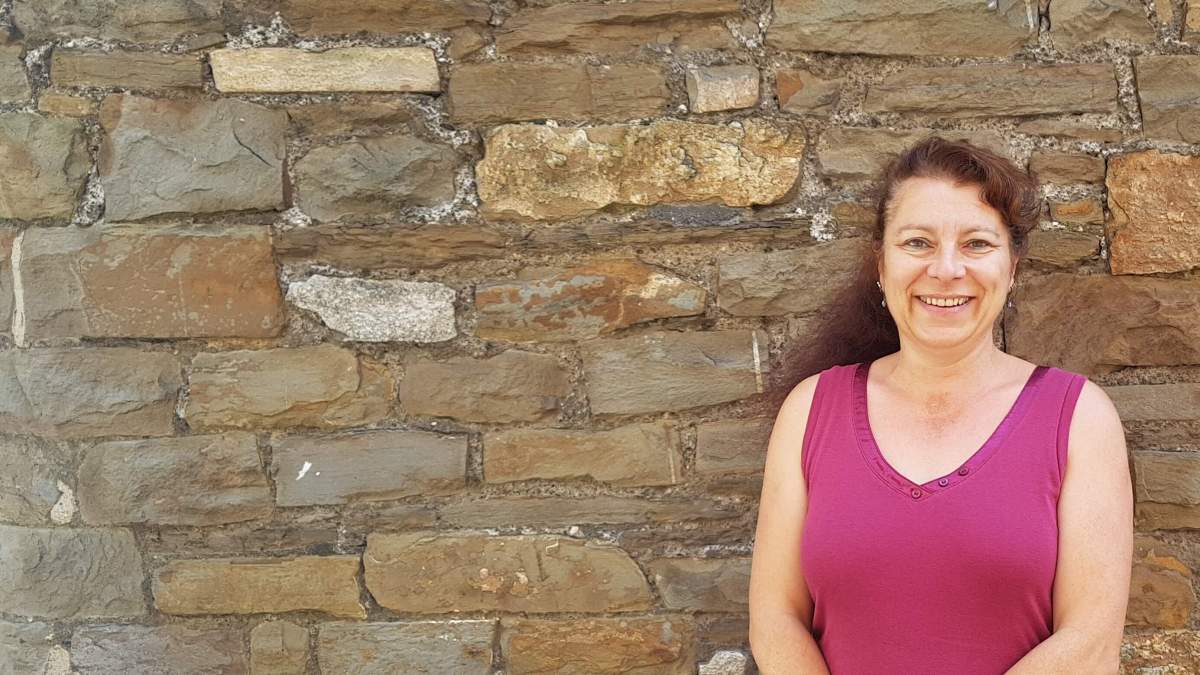 Janice Salter (Office Manager)
I studied English and Education studies at University. I started with Darkin Architects in 2018 and really enjoy my role here. My hobbies include walking in the Welsh hills with my Husband and white Siberian Husky. As well as this, I also enjoy listening to all types of music and reading - I have over 750 books at home!
---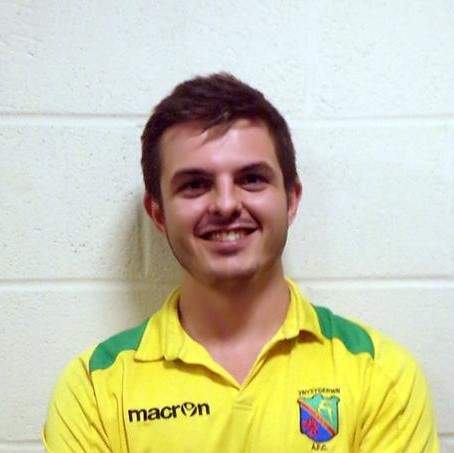 Tom Phillips (Architect)
At university I studied Architecture, I started with Darkin Architects in 2015 whilst continuing with my studies. Aside from my dedication to my job in architecture outside of work my passion lies with sport. I am Captain for Ynysygerwn F.C in the Neath Football League, and also play cricket for Ynysygerwn C.C in the South Wales Premier League.
---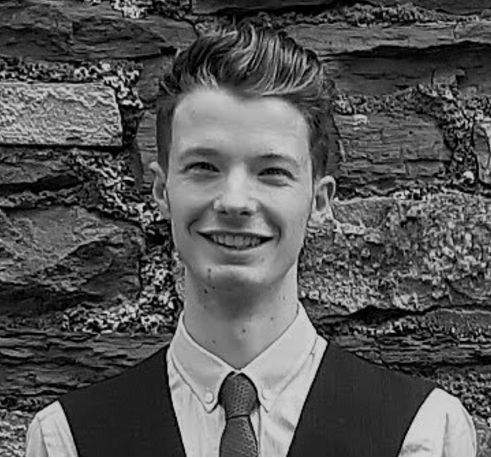 Ashley J. Wood
My passion for architecture began at 15, where I was inspired by my father's work at the drawing board. My career pathway was confirmed after work experience placement at HYDE + HYDE, to which led to enrollment on the BSc Architectural Technology Course at University of Wales Trinity St. David. I prefer traditional and historic buildings. Working to bring back the historical context of the original structures. Also, working with the latest technologies and theories in order to produce a sustainable retrofitting process. Outside of work, I enjoy outdoor activities and am heavily involved with the Duke of Edinburgh's Award Scheme in Wales.
---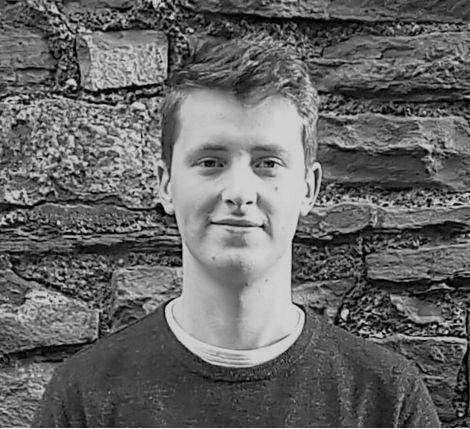 Joseph Head (Architectural Assistant)
I am originally from Carleon in Newport but moved to Uplands, Swansea for University, where I still currently reside. At university I studied Architectural Technology, although growing up I wanted to be either a Math's Teacher or a Forensic Pathologist, however it turns out that life events have always led me to the field of Architecture - I guess you could call it fate! I started with the company in October 2017 in a part-time Junior Technician role, until my graduation in July 2018 where I became full-time. I have recently been promoted to an Architectural Technician role, because of this I am not looking to progress any further, as I am still learning a lot within my new role, which leads me on to me favorite part of the job - the variation of work and how every single day is different. In the future I would like to go back to university study my masters, I am unsure of what course at the moment. In my free time I enjoy going on adventures, most recently hiking up Pen Y Fan and visiting Waterfalls Country in Brecon Beacons, I also have a trip to Milan planned for next month.
---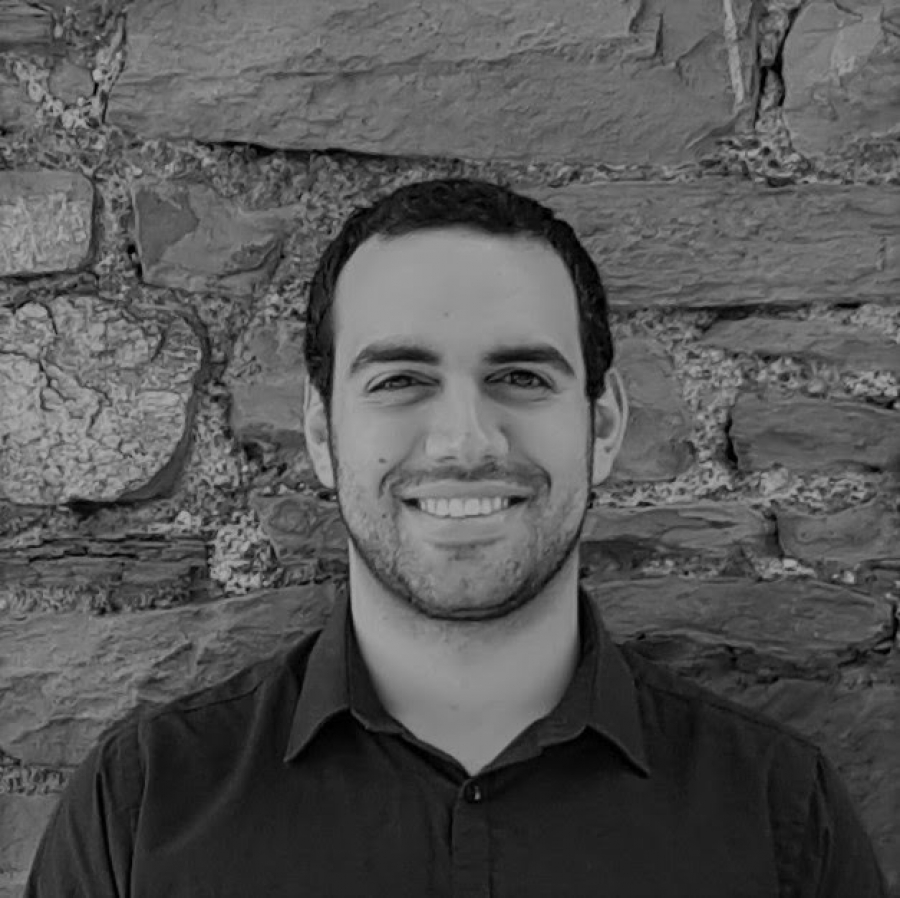 Andronikos Vassiliades (Part 1 Architectural Assistant)
My passion for Architecture was evident at an early age being influenced by my godmother, a successful architect and my love for crafts, building blocks and Lego. After graduating High School I began my path towards being an Architect, studying at the Welsh School of Architecture, Cardiff University and graduating in 2016. I speak Greek, English and Spanish and enjoy travelling, food and going to the cinema. I am currently in the middle of studying for my part 2 in Architecture, and therefore am happy with the role I am currently doing at Darkin Architects.
---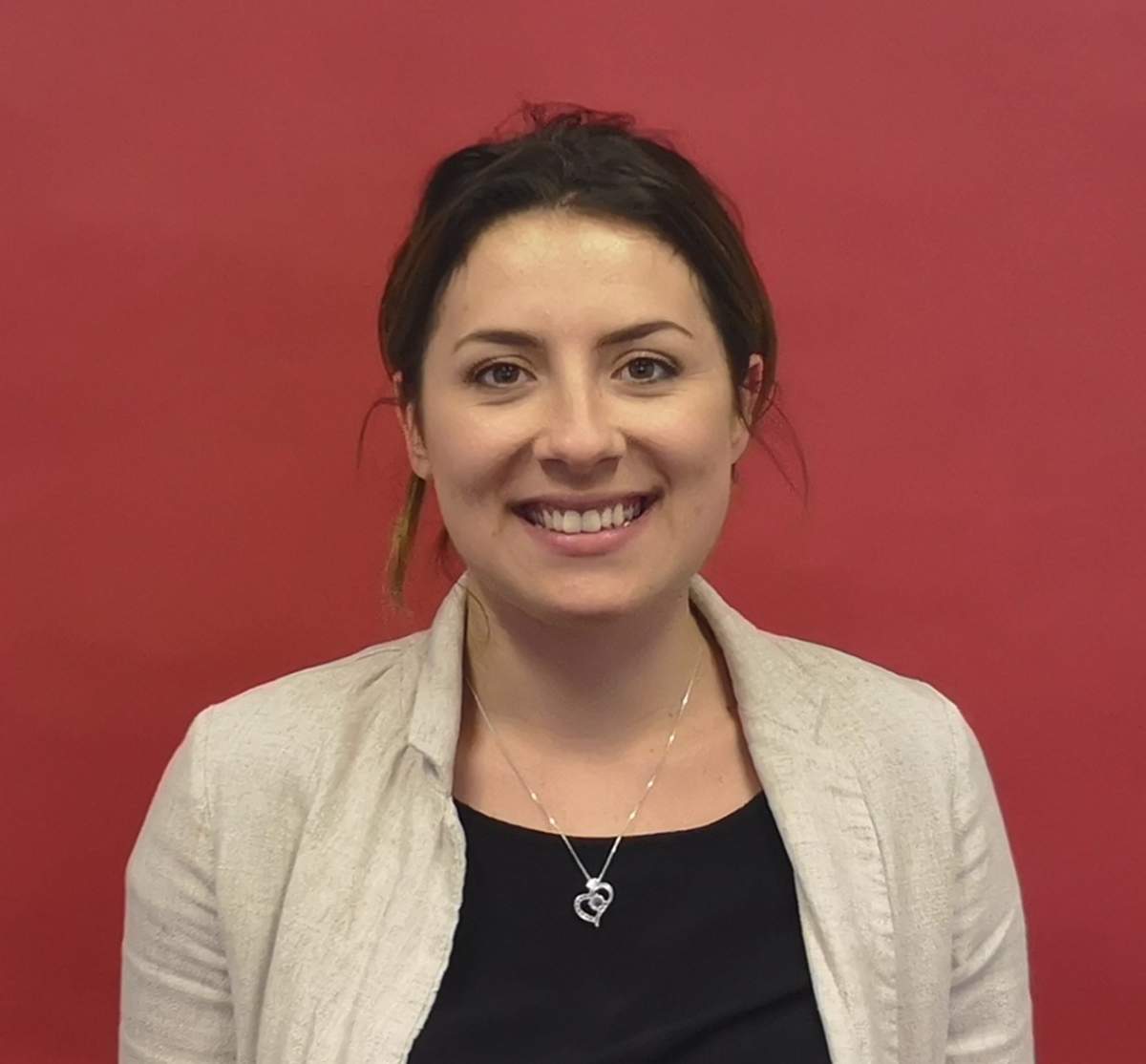 Ayla Hamilton (Part 1 Architectural Assistant)
Architecture was never a childhood dream for me, I always thought it was something that I would never be able to do, although I'd always had an interest the field. It wasn't until I went to college to study Interior Design, which included an Architecture module that I realized how much I enjoyed it, which led to my decision to study it at University. I have been with Darkin Architects for 4 months now, I am really enjoying my position and would say my most enjoyable part of the job for me is the variation of design work from renovations to larger development projects. I don't have any future education plans at the moment but would definitely like to progress within the company taking on more roles and responsibilities as it grows. I grew up around Llandeilo area but I now live nearer to Carmarthen, I am an outdoorsy kind of person and my interests outside of work include; keeping active, looking after animals on the small holding, socializing with family and friends - going out for food or walks and weekends away discovering new places. Also, I have a passion for cooking, and enjoy experimenting with ingredients to create new tastes and flavors, I would say Spaghetti Cabonara is my signature dish.
---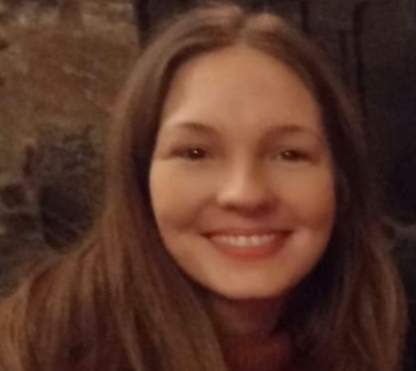 Rebecca Parker (Office Administrator)
After school, I went to college to study A Levels in Maths, Law and Biology and went on to start a degree in Maths at University. I fell into Administrative roles when I first started working and later on in life I fell into design roles, which I really enjoyed, but I always seem to fall back into administrative work as it like second nature to me since I have been doing it for so long. I am on my first week with the company and so still have a lot to learn, I am therefore looking forward to learning as much as possible and growing with the company.