Moving house: How to combine decoration, comfort and energy saving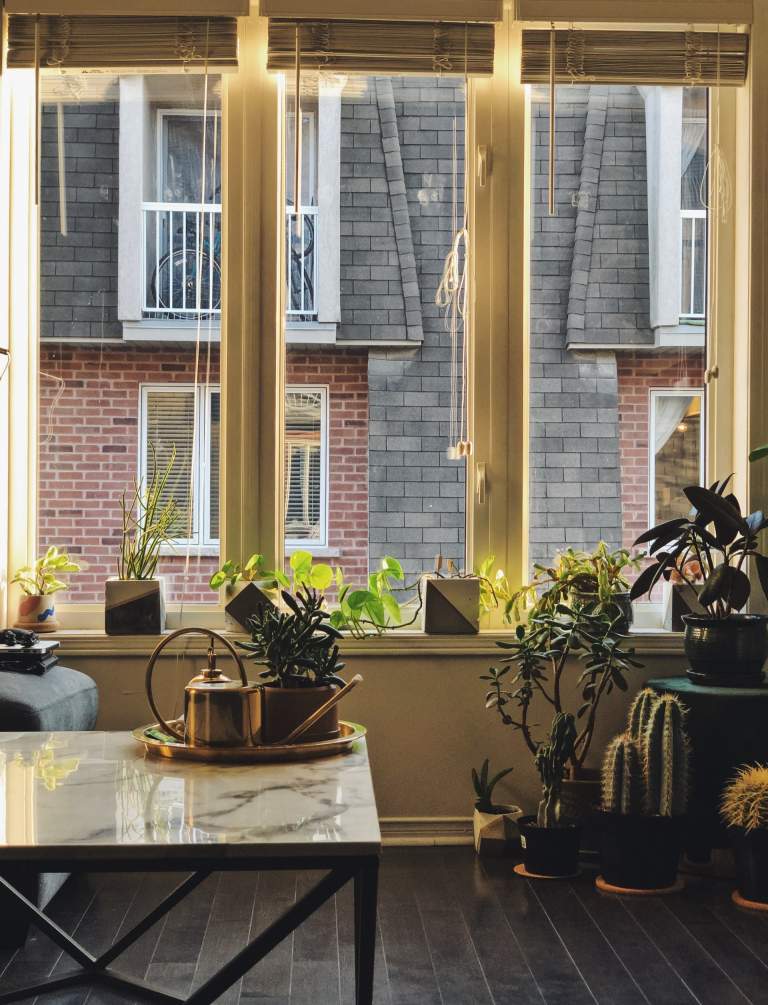 If you're in the process of moving house, it's a useful time to consider some of the practical aspects of your new home. You have the chance to work with a blank canvas when moving house, so you can bring in aesthetic choices and interior design that really resonates with you.
Ideally, you'll be able to incorporate elements that are also eco-friendly and good at keeping your energy bills down. Thankfully, there's lots of new technology that can help you combine interior design that suits your tastes while offering energy efficiency. In this article, we're going to look at how to combine decoration, comfort and energy savings when moving home.
How to combine decoration, comfort and energy savings
When you're moving house,, you've got a great opportunity to create a home that blends energy efficiency with an interior design that perfectly suits your tastes. This can be done by focusing on a few key areas, such as:
The insulation of your home
Taking the time to ensure your new home is well insulated ensures that you aren't overspending when it comes to heating and cooling the property. Cracks, crevices and gaps in the property allow air to pass through the home, which makes it less efficient in terms of heating or cooling. So take the time to inspect all of the doors, walls, windows and the loft space of your new home to make sure everything is tightly sealed to provide a good level of insulation. This, in turn, makes the home much more comfortable and easy to regulate the temperature.
Use sustainable materials
If you're going to be doing any renovations or building work on your new home, consider using sustainable materials. Not only are they good for the environment, but they provide a really nice aesthetic to your home. Some popular materials to choose from include things like bamboo, recycled steel panels, concrete and environmentally friendly paint.
Opting for these types of materials not only saves you a good chunk of money on interior design, but they offer a unique and inviting design. What's more, as these are sustainable materials you're lowering how much waste you create in your renovations.
Look out for energy-efficient appliances
Older appliances are notorious for their poor energy efficiency, which means they cost a lot more to run over time. Take the time to look out for any energy-efficient appliances and consider them an investment over the long term. Doing so lowers your greenhouse gas emissions while providing a new, fresh design that could perfectly match your desired aesthetic.
There are lots of appliances that you should consider when fitting out your new home after the move, such as low-flow toilets, newer models of fan-assisted ovens or even LED light bulbs.
Make sure you're using the best energy supplier