Neath College Guest Speaker
Education has always been a passion at Darkin Architects. As well as promoting lifelong learning and continuous professional development within the team, practice owner David regularly gives his time to help educate students around the UK. Last week, David was a guest lecturer at Neath College.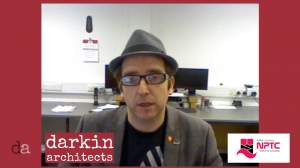 David started by talking about how he followed in his father's footsteps to become an architect and how his career lead to self employment before talking about the situation in the construction industry today, the role of BIM and the ever evolving role of the architect and how it's changed in recent decades.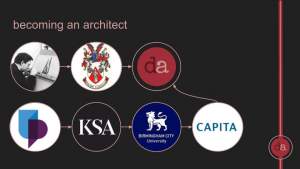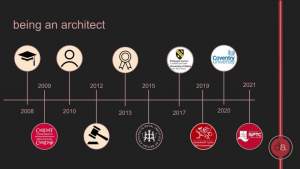 Shortly after, the students put David through his paces asking him lots of questions about being an architect, what's involved, the highs, the lows and what the potential future of the construction industry looks like. A really engaging session where we received fantastic feedback.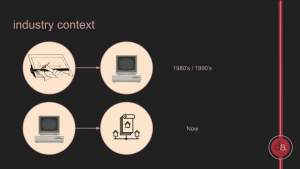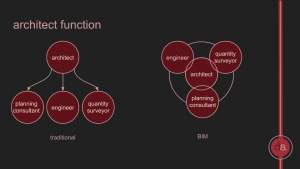 If you'd like David to speak at your school, college or university, please get in touch with us at the details below:
01554 778 730