Post Pandemic Construction
What does the future of the construction industry look like?
As the UK continues to deliver its vaccine programme, the end of the pandemic era seems to be in site, and people's attention starts to turn to the future. Over the last year, the construction industry has faced numerous challenges, initially in ensuring Covid safe sites, followed by supply chain nightmares.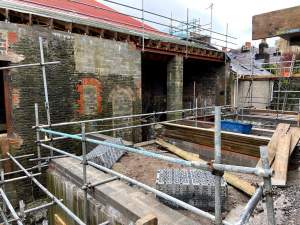 Currently, the main challenge that we're seeing is in just how busy everyone in construction is right now. Being stuck at home means that people want more space for work or leisure or both. This mad scramble on domestic refurbishments is rippling throughout the industry. What happens when we can go out again?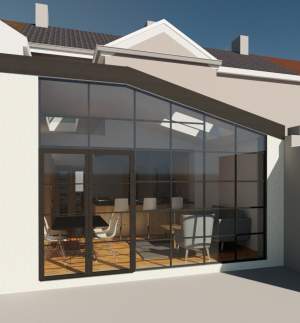 Although the climate change agenda will still be prescient, we see a strong future in leisure and tourism that will echo the 1920s. Initially during the pandemic, there was much talk about home working being the future, but a year if home working seems to have changed the minds of many, so don't bank on all the office buildings in city centres being turned into flats just yet.