Revisiting Glyn Abbey Golf Club
First opened for play in 1992, the clubhouse followed at the turn of the century. Starting with humble beginnings, the original clubhouse building was very much a fit-for-purpose kind of build. Pictured below, the emerging clubhouse had a very domestic feel that worked well for its members at the time, but one which they would soon outgrow.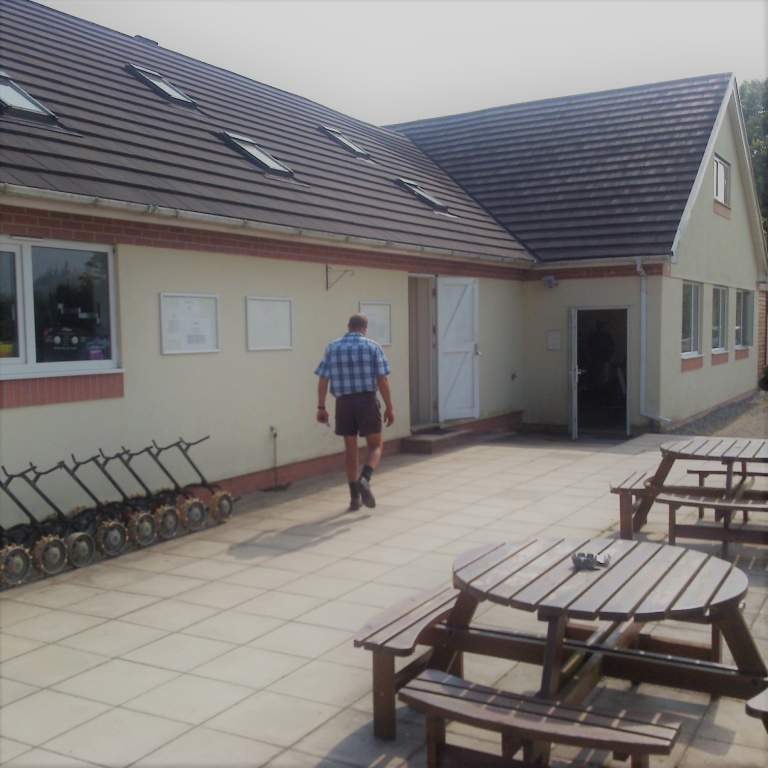 Thanks to the continued popularity of the club, in 2009, Darkin Architects were approached to re-imagine the clubhouse for the future. We were constrained, as usual with most projects, by a budget that did not meet the aspirations of the brief, however, there were some key considerations:
Making the Golf Club look and feel more like a sporting venue
Taking advantage of the fantastic views across the course
Integrating the new elements into the existing in a rational way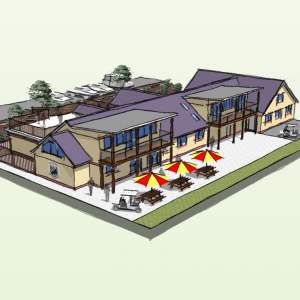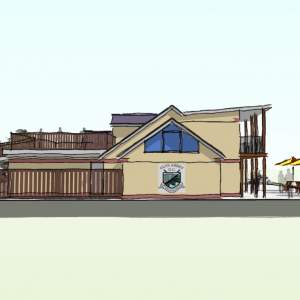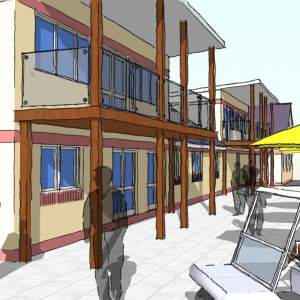 Our approach was simple, the additional spaces needed to be dual or triple-purposed in order to meet the full brief requirements:
Dining Room Bridge
The rear extension not only provided the new dining facilities, but also provided level access to the new first floor accommodation via a link bridge, saving a considerable sum on the budget by removing the requirement to have a lift
Viewing Platforms
The dormer extensions were utilised in several ways for best value:
Providing conference and lounge space to the first floor
Viewing platforms to be able to maximise the aspect provided by the course
A sporting aesthetic to revolutionise the character and feeling of the venue
Shelter at ground floor level over the entrance to the clubhouse
Below are images of the completed building, showing the significant contrast of its original utilitarian roots to a truly fantastic sporting venue.