Service Update from Darkin Architects
Darkin Architects wish to reassure our existing and prospective customers who may be concerned about service interruption due to the current outbreak of Covid-19.
Our flexible working policies and practices mean that our team are already set up for and familiar with home working. We can therefore be confident that our services will continue even if there are movement restrictions. Furthermore, we have a range of video conference options available for client meetings.
Any customers requiring further information should contact us at the details below:
01554 778 730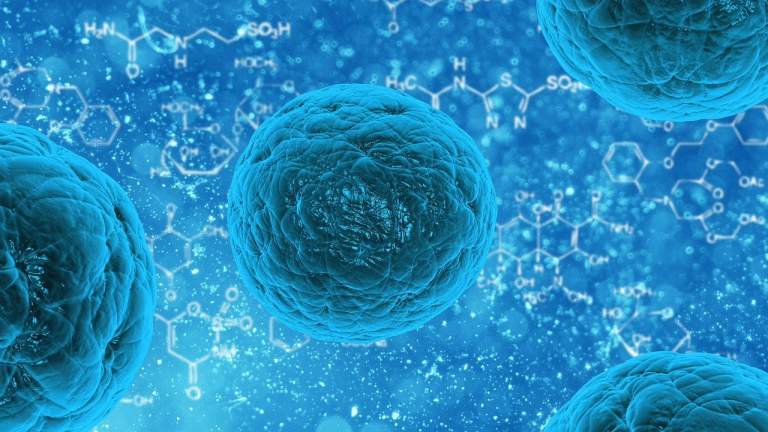 Image by PublicDomainPictures from Pixabay