Stage 5: Construction
It's likely to have taken a long time to get here, but at last you're ready for the actual construction works to start and all your planning and preparation will finally pay off.
Nothing Happens

So, assuming that you've got your building contract in place, checked insurances etc, what happens now? Well, for the first 2 weeks - Nothing! There's a couple of good reasons for this gap; First of all, you have a duty of care to allow the builders enough time to plan their health and safety, but more importantly to the builder, for domestic works, you are a consumer under the consumer rights act and have a 2 week cooling off period where you can cancel the contract without penalty.
Set-Up

Anyway, once the builders start on site, the first thing their likely to do is set up their welfare and compound. Depending on scale and complexity, this would be the portaloo, offices, fencing skips etc to allow them to do the works and to secure the site.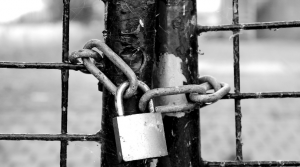 Bills

About 2 weeks in to the build is when you'll typically get the first bill. If your architect is running a construction contract for you, then it's at this point, we'd visit site to check progress, quality and the accuracy of the builder's valuation. We may also be undertaking construction progress meetings, again depending on the size of the project.

Aside from that, you'll only hear from us if there are any queries from the builders or surprises.
Surprises

Once you're out of the ground you should be fine. This is a classic mantra we repeat to clients on an almost daily basis. Until you're out of the ground however, it's a different story. For this reason we always suggest that clients have a contingency of around 10%. This is where most variation happens. There tends to be some further unknowns if you're working with an existing structure.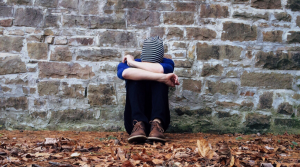 Once the structure is out of the ground, most builds are fine up to the next stage, Stage 6 - Snagging.