Top 5 Barn Conversions Tips
There are so many unloved rural buildings across Wales that there's ample opportunity for a Barn Conversion. Today, we're listing our top 5 tips for a successful barn conversion.
1. Keep the Details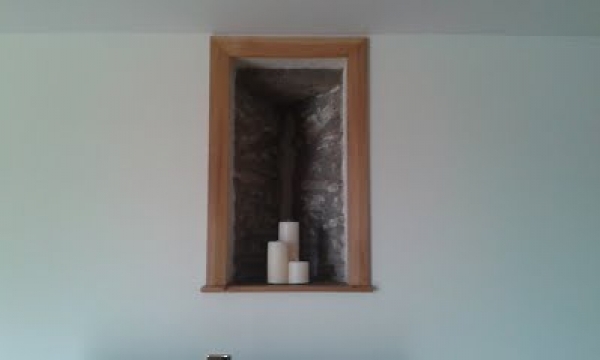 Barns will often have historic external features such as tall thin windows. Many people think of them as being a defensive post for archers, confusing them with castles. More often than not in barn conversions, they're ventilation slits. Don't cover them up! They can either be made into interesting external features to break up the elevation, or used internally as a feature or a shelf.
2. Don't Over-glaze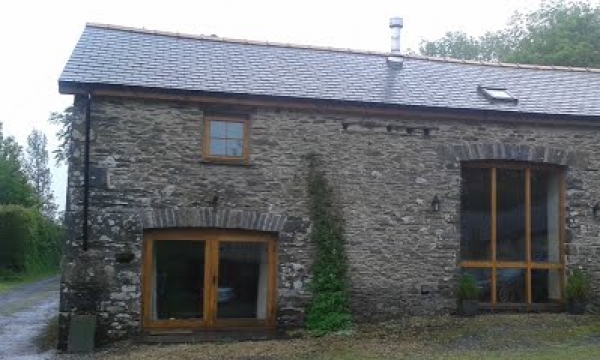 In their natural, unloved state, barns can seem like gloomy, depressive spaces and clients often ask us to put in oodles of feature glazing in order to bring light to the space. This can be tactfully done with roof lights or the occasional additional window. However, avoid knocking great lumps out of the walls for expansive feature glazing. This can ruin the character of the barn, impede your planning application and cause problems with over heating.
3. Timber not Steel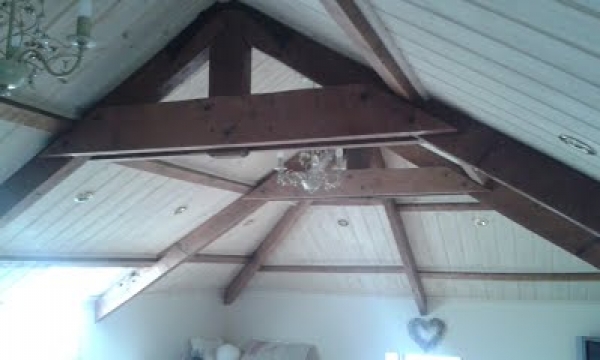 Getting into the roof space can often make the difference in terms of useful floor space. Extensions are often limited or prohibited by planning constrains, and so the roof space can be a key consideration. It can often be tempting to use steel to make these spaces as open as possible, but this detracts from the tactile and rural quality of the development. Remember, this is going to be a home, so feature timbers are warmer and create a nicer atmosphere than plain open spaces.
4. Retain Masonry Features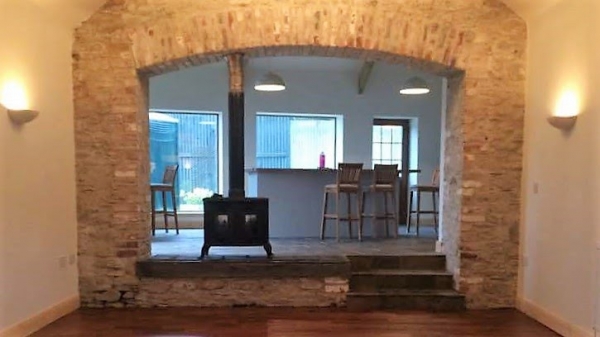 People often pay a lot of money to get stone feature walls in new builds. Barns are littered with good quality stone. It may not seem like it when you start, but sandblasting that stone could reveal a fantastic feature that can help your new home stand out from the crowd.
5. Listen To Your Architect

Don't be full of regret after your build. A professional, experienced architect will listen to your priorities and account for them when designing your barn conversion. They'll have a great deal of experience as to what works, what doesn't and how the finished product will look.