Top 5 Checks Before Building Your Extension
Assuming you've got your plans in place and secured your planning permission, building regulations and other consents, what should you check before the builder gets to work on your project?
5. Insurance
Have you got a copy of the builders' insurance? All reputable builders will happily give you a copy of their insurance before they start working. If they refuse, it's not a good sign! Also, you may want to check if there are any warranties, such as a 10 Year Manufacturer's warranty for the windows.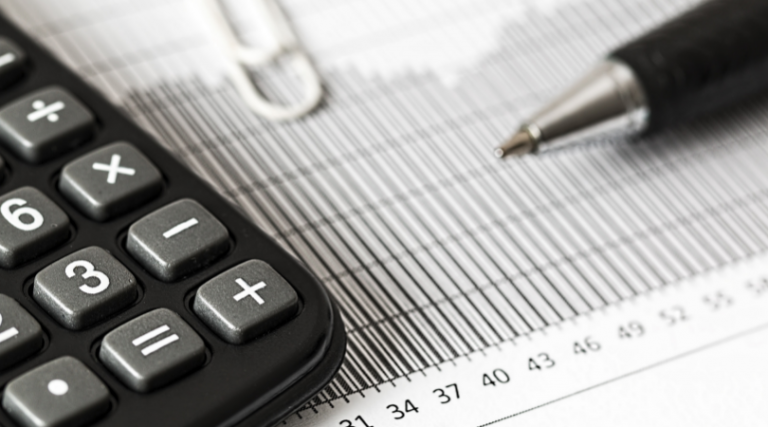 4. Contract
If you've used an architect to get you this far, they'll have no doubt set you up with a contract or at least advised you to get one put in place. If, however, you're going it solo, this is no reason not to put a contract in place. For domestic extensions, there's options available for contracts you can buy online that you can set up yourself. These set the terms for both parties and act as security for you and the builder and confirm that everyone has the same thing in mind! You should always get professional advice for a contract, but this is especially the case with anything more complicated than a simple domestic extension.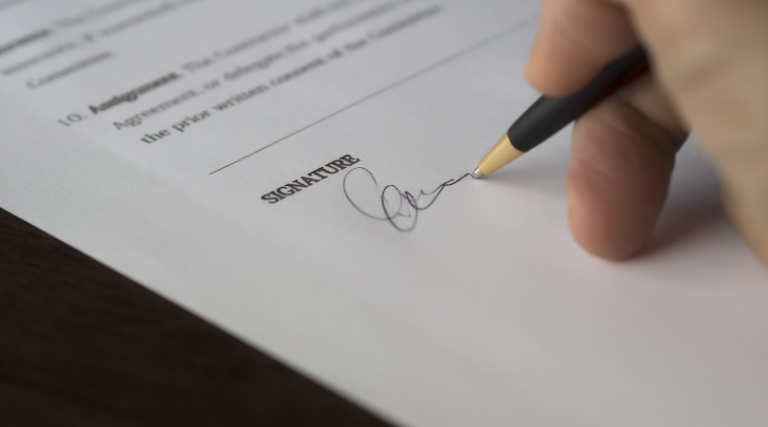 3. Health & Safety
You can't discharge all responsibility to the builder! As the homeowner, you still have responsibilities. In brief, you need to check that the builder is competent, have someone competent to prepare the plans and then let them know of any dangers you're aware of, such as
Will you be living there during the works?
Is there asbestos?
Any other dangers you know about?
You may also want to ask the builder to provide his own welfare. There's some technical reasons why this is good, but primarily it means that if there's a portaloo on site, you won't have tradespeople in and out of your bathroom for the duration of the works.

2. Neighbours
Have you let your neighbours know what's happening? More importantly, do you need any permissions from them. Shared boundaries and walls may mean that you have to serve a Party Wall Notice. You may even need to put scaffolding on their land or access it for some other reason. Don't forget, you still have to live next to them when the work is done, so no matter how lovely the extension is, you may not be able to enjoy it with disgruntled neighbours!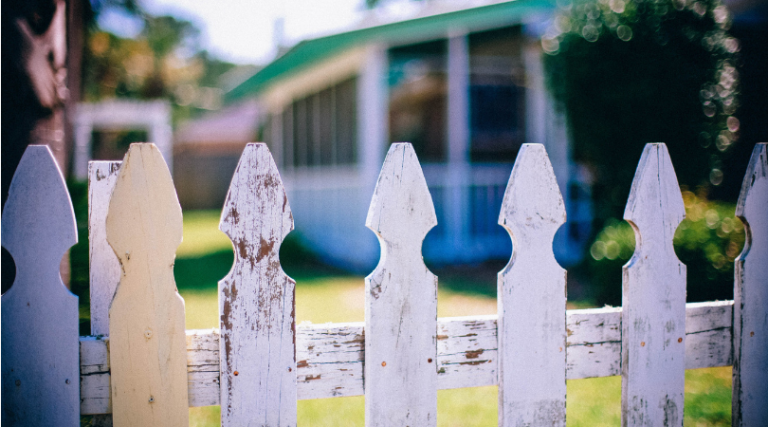 1. Keep Our Details to Hand!
If all goes wrong, we're experts in troubleshooting and can help you resolve matters. Although the earlier we're on board, the better!