Top 7 Home Renovation Trends
Following on from our recent article 'renovate not relocate', we look at the top 7 home renovation trends. This list is based on a 2018 report which looked at planning data from over 400 local councils.
7. Walk-In Wardrobe
As the saying goes "you can never have too much storage", it's unsurprising that walk-in wardrobes make it onto this list. Over the last 20-30 years, homes on new housing sites have often been built to tight plans, leaving little room for storage. This is a very common request from our clients, looking to organise and store their clothing and accessories.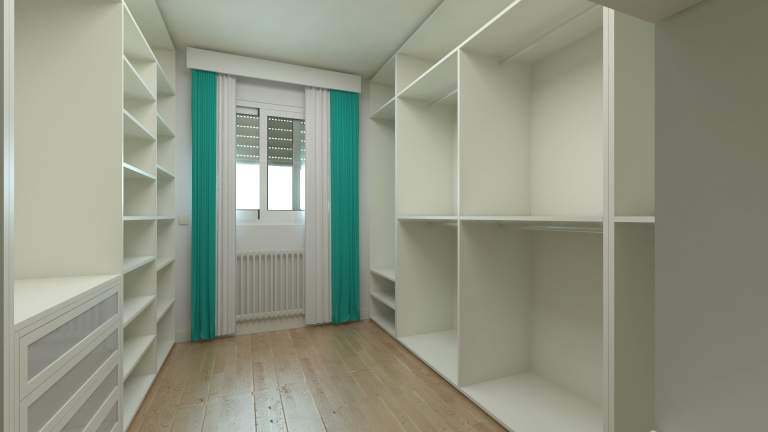 6. Wet Room
Popular for many reasons, wet rooms make a great addition to your home. They can provide an easy place to wash down the family pet after a muddy adventure or help allow people to live in their homes for longer.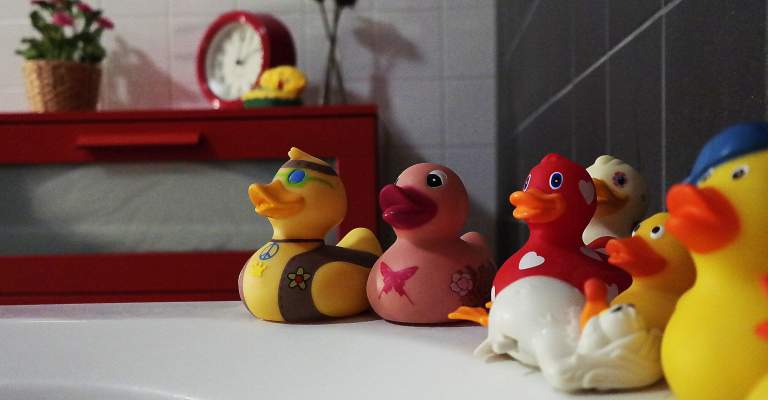 5. Open Plan
People always want more light in their homes (see also no. 3). Open plan living really help bring light into your home, especially in situations where you can't add more windows. Furthermore, spaces can often feel larger and help people feel more together across different areas of the home. Don't forget to check with a structural engineer before removing any walls!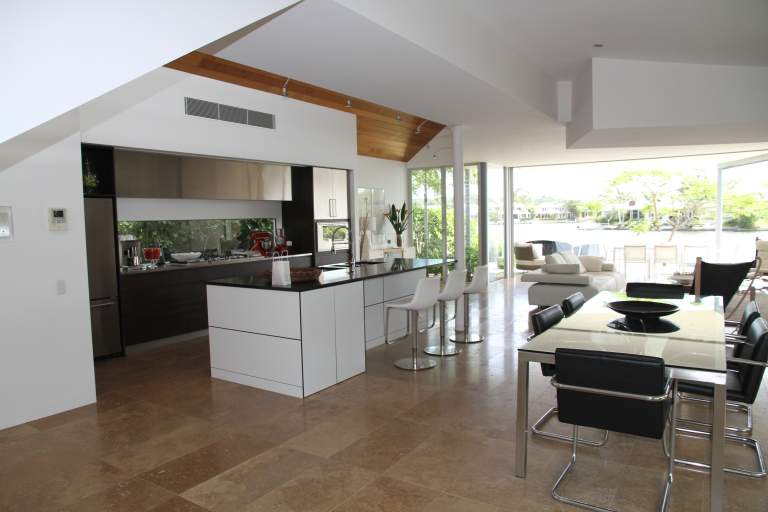 4. Kitchen Island
The quintessential 21st Century status symbol, the kitchen island has soared in popularity over recent years. They look great, but are surprisingly impractical. Inefficiently using space, they often mean you're far away from useful appliances, the sink or cooker. On trend we hope is on the way out.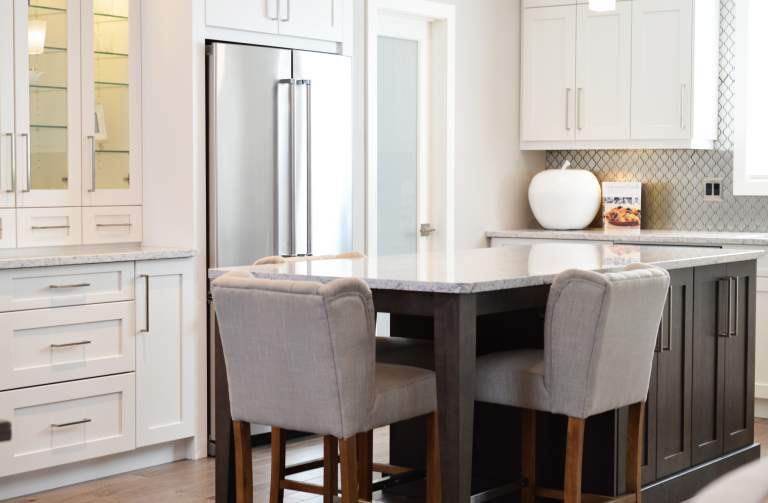 3. Additional Windows and/or Skylights
We love light in our homes - who doesn't? Be careful not to cause a privacy problem with neighbours, that view is just as important as the light it brings in. Skylights are often a better solution, they're often more efficient at bringing in the light, due to the angle of incidence, and typically skirt around that privacy problem with neighbours.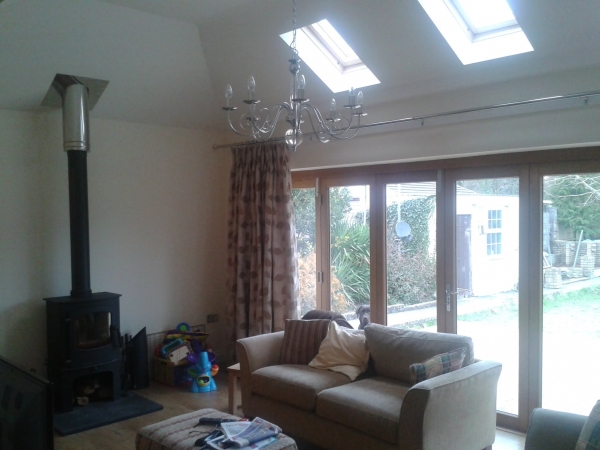 2. Smart Home Technology
Unsurprisingly perhaps, it's the Millennials who are leading the way on smart homes, adopting new technologies such as smart thermostats and light bulbs to their homes. If you're renovating your home, it's the perfect time to consider smart upgrades.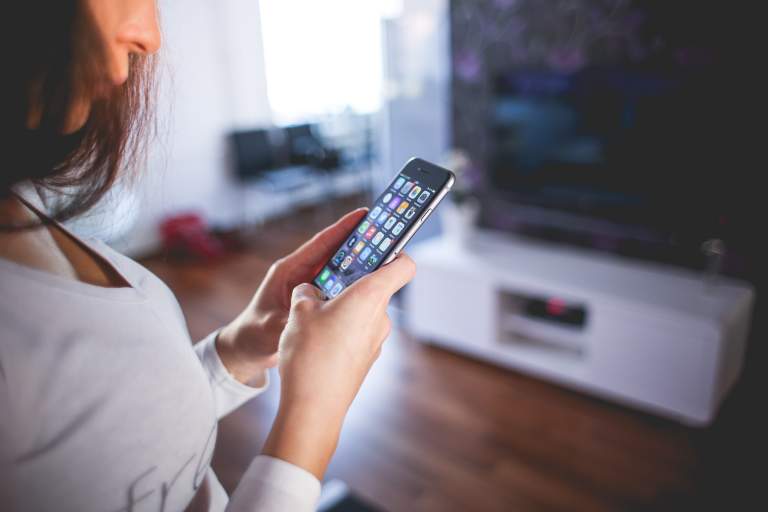 1. Energy Efficient Technologies/Fabrics
Energy efficient technologies and building techniques have come on leaps and bounds over recent decades. Fuel prices have soared and are only likely to rise further, so why not make your home cheaper and more efficient to run?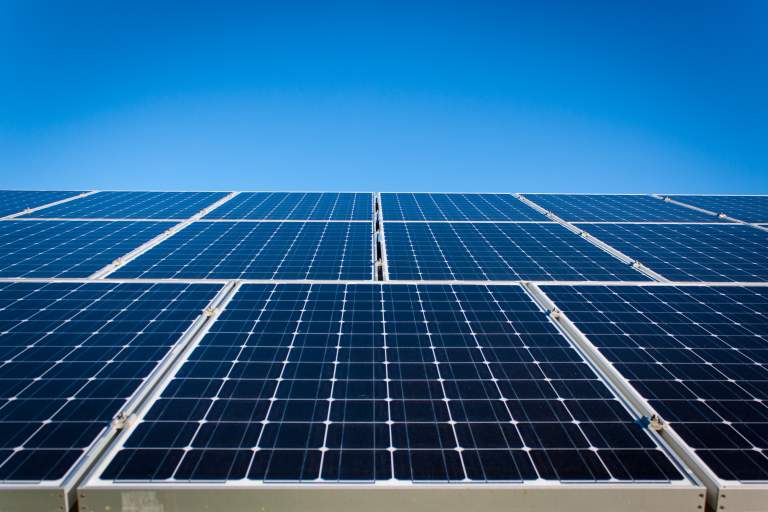 Thinking about renovating your home? Contact Darkin Architects now for creative guidance and advice.