Town Centre Redevelopment
Bold plans were announced today for Llanelli Town Centre with a regeneration scheme known as 'Y Linc'.
The Welsh Government backed scheme, designed by Darkin Architects brings £3m of investment to Llanelli Town Centre.
The scheme is named 'Y Linc' as it will connect the town centre to Eastgate and provide new restaurants, apartments and offices to the people of Llanelli with recognisable brands such as Juniper Place and Old Havana due to take up units at the development.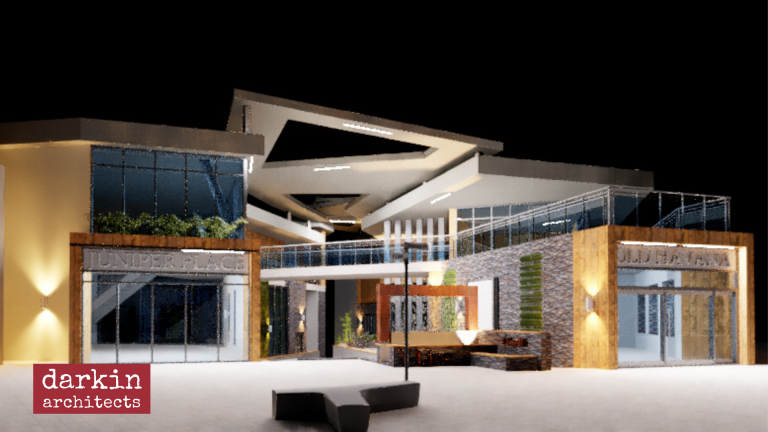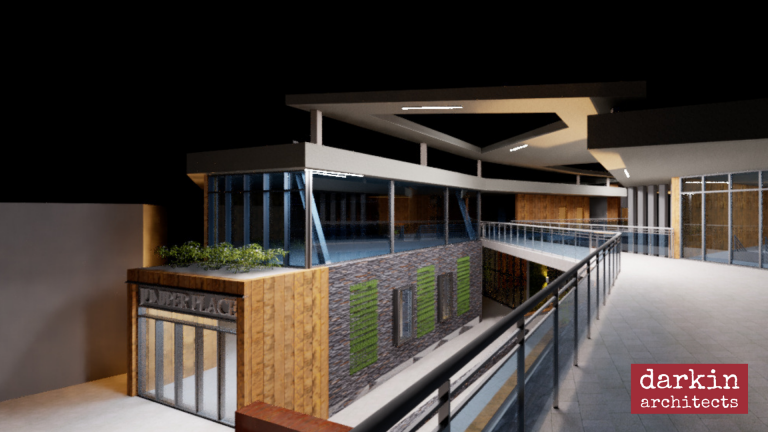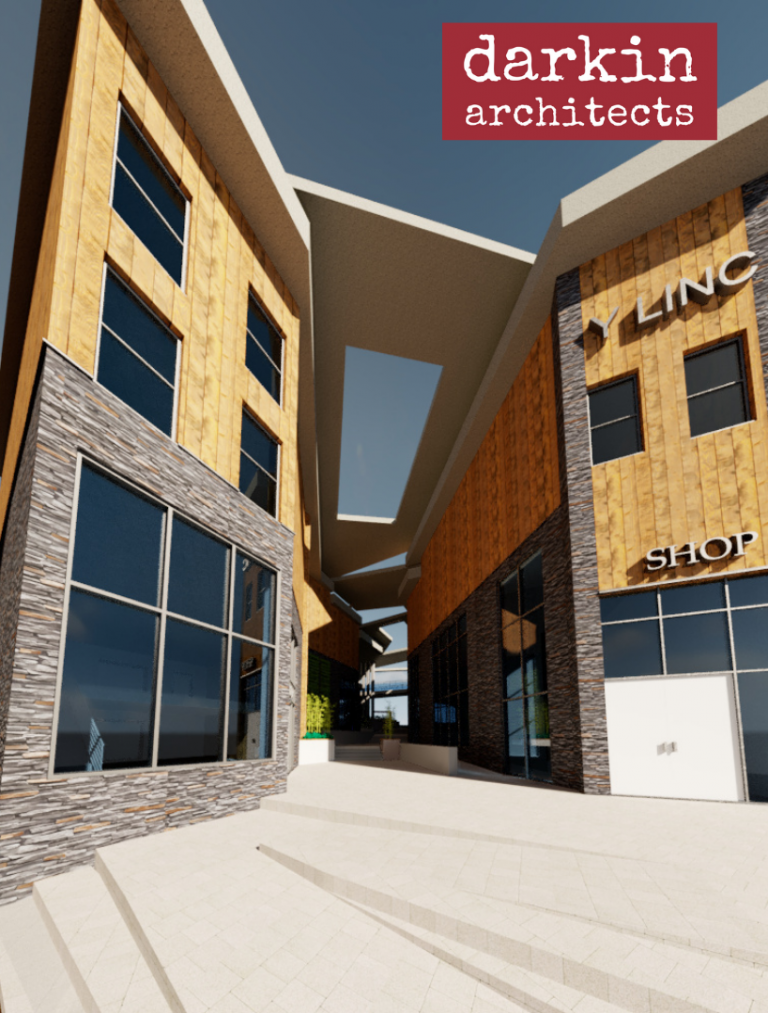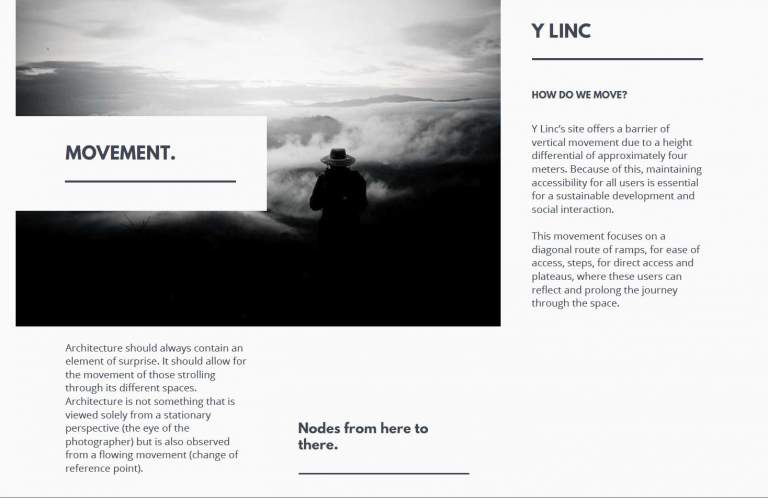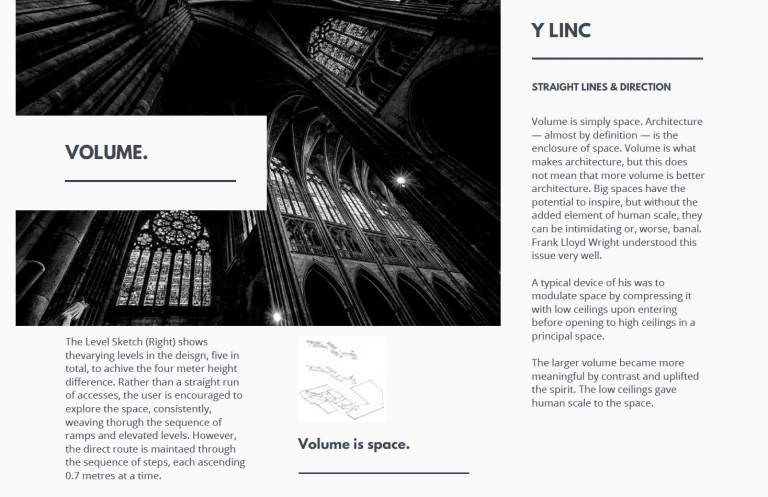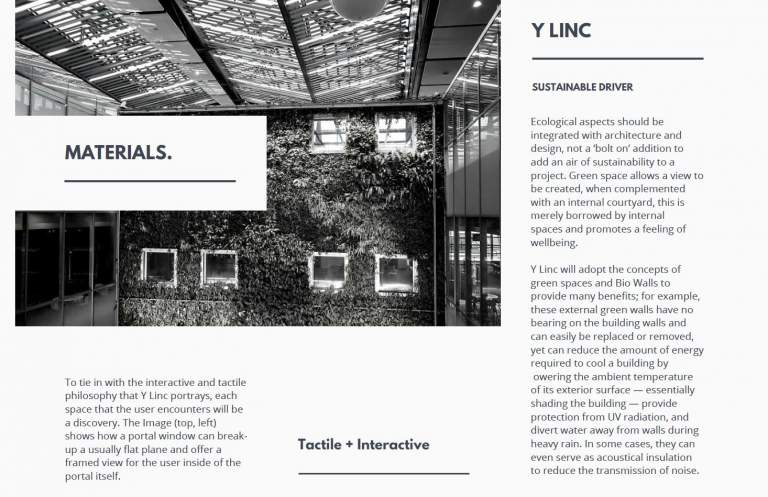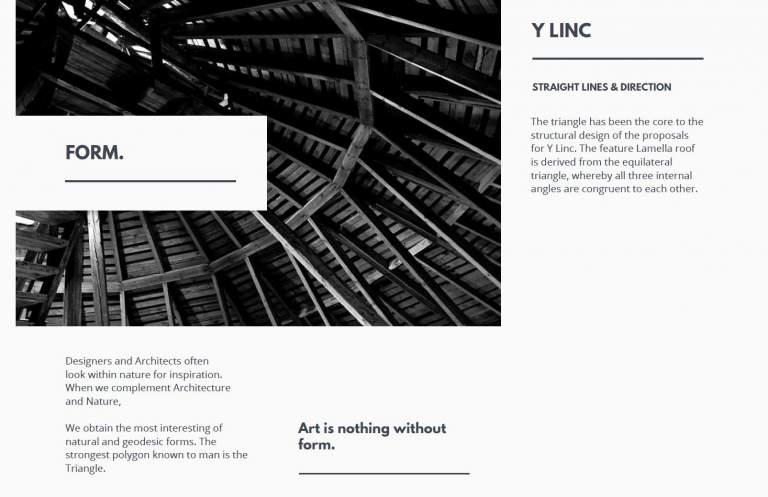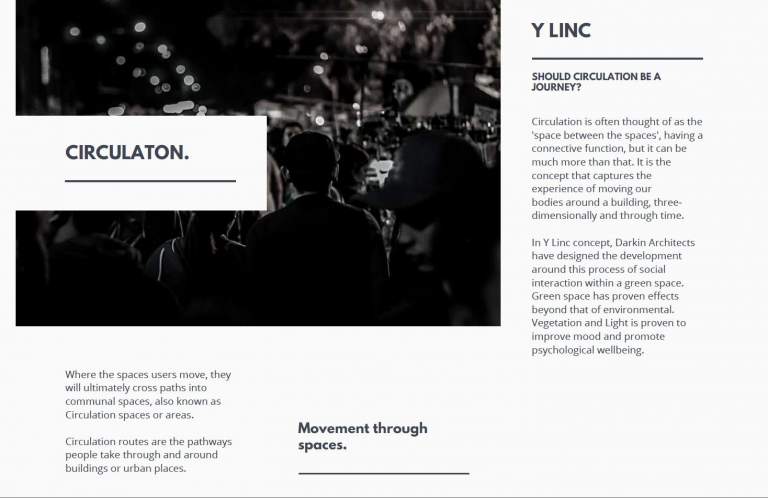 The pre-planning consultation is available to view and comment on the Asbri Planning Website.