Wales Introduces Approved Document Q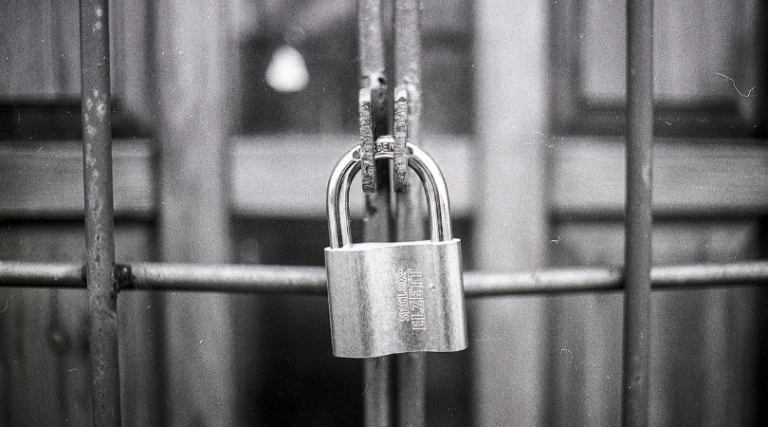 Part Q: Security has been part of the English Building Regulations since October 2015 and from November 2018 the Welsh Version will take effect.
Part Q only applies to new dwellings and Q1 requires that reasonable provision must be made to deter and resist unauthorised access to:
any dwelling
any part of a building from which access can be gained to a flat within the building.
This is exactly the same wording as the English Part Q (Q1), however the guidance contained in the Welsh Approved Document differs from the English Approved Document. Wales have taken the opportunity to reference more up-to-date guidance issued by the Secured by Design's Homes 2016 (England reference the 2014 version) and also references British Standard Publication PAS 24:2016 (England reference the 2012 version).
Both documents provide guidance on how to ensure that doors (including bespoke doors) and windows provide sufficient 'reasonable' security to resist unauthorised access. However the Welsh document goes one step further and includes a new Section 3 covering security lighting. This recommends that:
All elevations containing entrance doors into a dwelling or the entrance doors and communal areas of a building containing dwellings should have external security lighting.
External security lighting on an elevation containing an entrance to a dwelling should be a photo electric cell (dusk to dawn including a switched manual override control), using a low energy consumption light source with an efficacy greater than 40 Lumens per circuit.
For communal parts of flats, 24 hour lighting (switched using a photoelectric cell) will be required. This will normally include the communal entrance hall, lobbies, landings, corridors and stairwells.
It's worth noting that Secured by Design has not specified PIR-activated security lighting for a number of years following advice from the Institute of Lighting Professionals and police concern regarding the increase in the fear of crime (particularly amongst the elderly) due to repeated PIR lamp activations. Research has proven that a constant level of illumination is more effective at controlling the night environment.
The new requirements will apply to all new dwellings from November 1 2018. It will not apply to work started before 1 November 2018, or work subject to a building notice, full plans application or initial notice submitted before that date provided the work is started on site before 1 November 2019.
---
Further information
Welsh government website Part Q
---