What Is BIM?
"Things which are different in order simply to be different are seldom better; but that which is made to be better is almost always different." - Dieter Rams
I've always driven my architect's practice to be the best it can be and to provide the best service we can. This has been my principle motivation for pushing the adoption of BIM (Building Information Modelling) within my practice. BIM, in essence is the next generation way to deliver buildings. In the 1980s & 90s, the building industry went through a phenomenal revolution, leaping from the drawing board and onto computers. BIM is a similar scale revolution for today.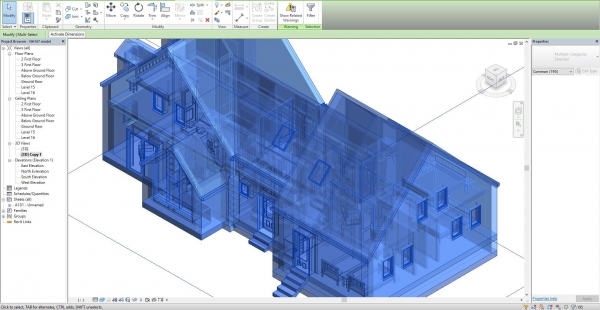 The digital revolution provides architects with much smarter tools than the digitised drawing board pioneered 20 years ago. We can now produce virtual models of buildings, allowing us to test and measure in greater detail, much as the car industry has done for many years. The greatest benefits come from collaborative working, sharing our building models with other professionals and designing in a joint working space. Given that we are pioneers for a studio of our size, it's no surprise to learn that other professionals of our size are not yet working in a BIM compatible way.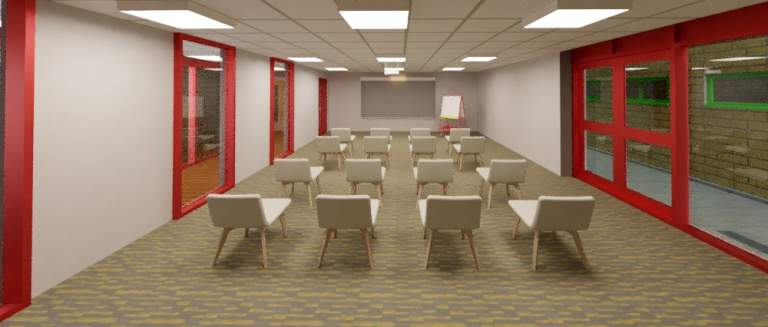 So what's the benefit to us or our customers? First and foremost, there's a significant reduction in errors, helping us deliver the work quicker and reduce potential problems on site. The greatest benefit our customers have found is the design development experience. As we are building a full 3D model, we are able to instantly export 3D images and virtual reality walkthroughs.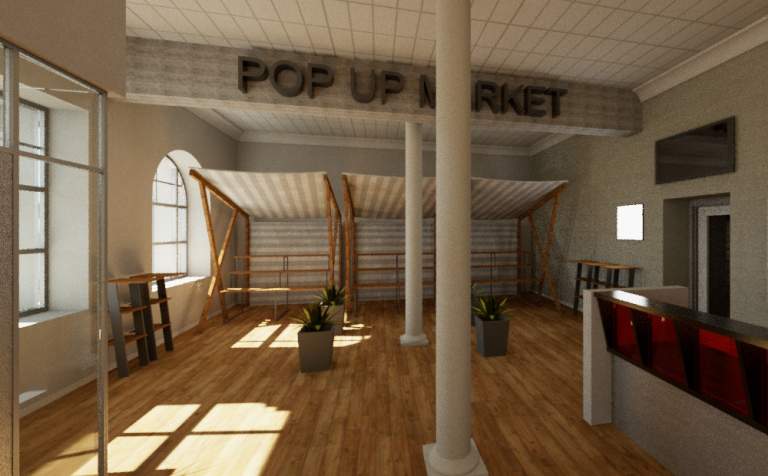 This helps clients experience the design rather than just look at plans. This improvement in the client understanding of the design has improved customer satisfaction significantly. Furthermore, thanks to BIM, we're outputting work quicker than ever, helping our customers realise their visions quicker than ever before.