Works Start on Town Hall Clock Face
The scaffolding has gone up and works are now underway to renovate Llanelli's historic clock tower. The centrepiece of the renovations will be the new digital display, bringing the town firmly into the 21st Century. An artist's impression by Darkin Architects is shown below.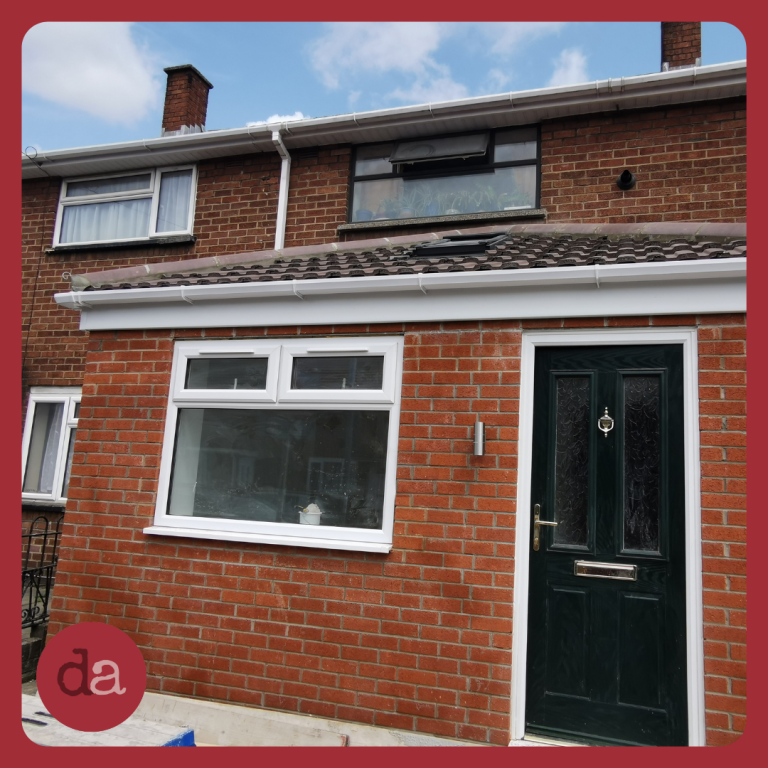 The really big benefit of a digital display is that we can of course use it to show more than just the time. The clock display will change from time-to-time to show the temperature and weather forecast. There are further plans in time to use the display to show advertising from local companies an possibly even six nations matches.