White Label Services
What Are White Label Services?
White label services allow you to procure our architect's services under your own branding. Essentially, our drawings in your name.
Who Would Use This Service?
Builders, Developers, Quantity Surveyors, Engineers etc, but in general any company that needs drawings/details or schedules, but can't or won't hire a full time person in house. People use us for their drawings as they are able to deliver on contracts knowing that the service we're providing is that of a professional team working in a Chartered Architects Practice.
Are White Label Services Commonplace in Architecture?
Most commonly, this is found in the construction industry through contractor's design and build services. This is where the builder has been hired to provide a full turn-key service, i.e. to design and to build the building.
Are White Label Services Right for me?
We only offer this service in specific circumstances to ensure consumer protection and each agreement is unique. If you wish to know more about our White Label Services, please get in touch.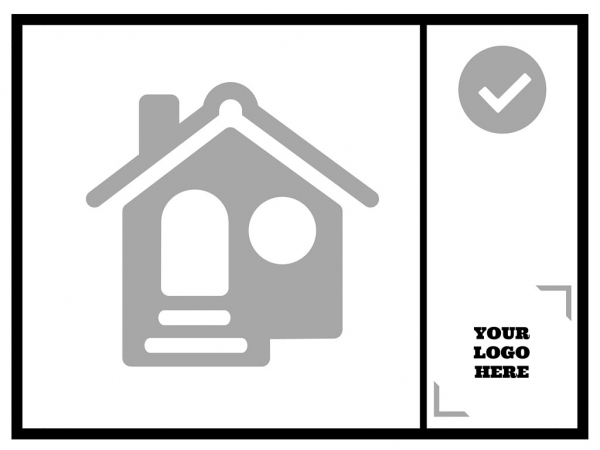 ---
Share this page: