White Label Services
What is a White Label Architect?
White labelling is a common practice in the business world that refers to rebranding another company's service or product under your own name to sell to your customers. Essentially, our drawings in your name.
This allows you to serve your clients without having to hire any more in-house staff or re-create the systems and processes we've implemented to ensure quality.
You're also able to access the latest innovations as we implement them. Recent examples include 3D Walkthroughs and BIM working.
Who Would Use This Service?
Builders, Developers, Quantity Surveyors, Engineers etc, but in general any company that needs drawings/details or schedules, but can't or won't hire a full time person in house. People use us for their drawings as they are able to deliver on contracts knowing that the service we're providing is that of a professional team working in a Chartered Architects Practice.
Are White Label Services Commonplace in Architecture?
Most commonly, this is found in the construction industry through contractor's design and build services. This is where the builder has been hired to provide a full turn-key service, i.e. to design and to build the building.
Are White Label Services Right for me?
We only offer this service in specific circumstances to ensure consumer protection and each agreement is unique.
Darkin Architects ensure that each service is delivered to meet your requirements with a simple 5 step process.
To learn more please get in touch to arrange a meeting with a member of our design team.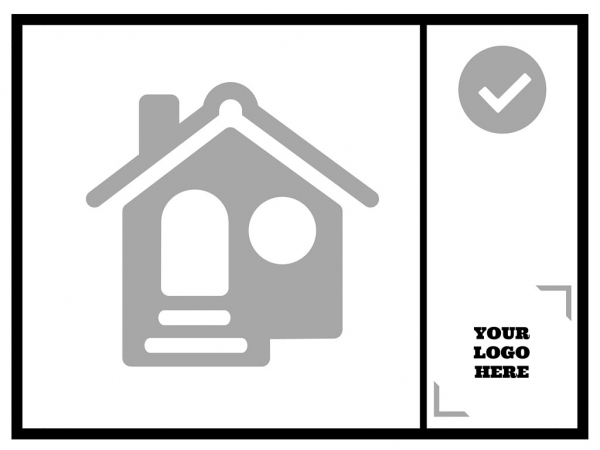 ---
Share this page: