Architecture in 2021
At the beginning of the year, I like to take a look at the upcoming twelve months and make some predictions on what I see for the year ahead. Given the pandemic, you could be forgiven for thinking that not much was going on, but things don't stop, they just happen differently. Here's my rundown of the top things to look out for in the built environment for 2021.
Stirling Prize
Postponed from last year, 2021 will see the 2020 Stirling Prize. As Architecture's most prestigious award, it was greatly missed by the industry and is expected to make a return this year. No new entries are allowed, so I'm not going to change my prediction for the winner (see last year's article). What I think is really interesting is that we'll have two years' worth of competitors in 2022, making that year a really hard fought race.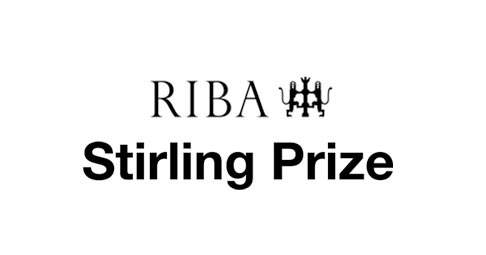 EU
As of today, we're in a new relationship with the European Union, but what does that mean for the construction industry? Over the years since the vote, there's been much speculation over the potential effects. The one that comes up most often is the potential for a skills shortage. The ending of free movement could impact on skilled as well as unskilled labour. The knock on effect being increased build costs, and reduced construction capacity.
Covid complicates the picture even further. People have lost their jobs, the government has racked up massive debts supporting people and many are anticipating the next recession. I have no idea where I see things going and recent years have taught me that predicting the future is a futile exercise. Time will tell.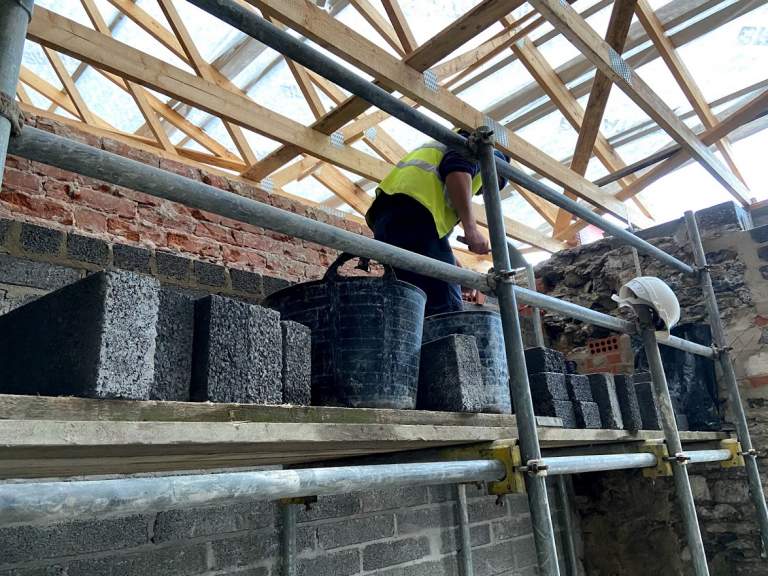 Relaxing Welsh Planning Rules
I still think that the Welsh Government could do a great deal to make planning easier, but I wouldn't put my money on this at the moment. As much as I feel this would be a boost to the economy, I don't see Wales making progress on this anytime soon.
Revised Welsh Building Regulations
This is something I would put money on. Parts L (Energy) and F (Ventillation) are already under consultation and are part of the Government's commitment to decarbonising. These will make some difference to the environment, but are based on desktop calculations. Unless these regs are connected with actual measured performance then real progress won't be achieved.