Darkin Architects aim for the sky
South Wales based Darkin Architects have been entered into a UK-Wide competition by roof light giant Velux. Josh Heaton from Agency Spring, promoting the Velux competition said that:
"I believe [Ynyshafren Barns] would really fit the criteria and I'd love to it entered!"

Initial Sketch Concept
Since 1941 VELUX has been a transformative force in the design world. In the years since, the evolution of their product range has afforded specifiers versatility, efficiency, and aesthetic security for construction projects around the world.
Darkin Architects, have noted Velux's passion for daylight, fresh air, and better living environments. Therefore, leading to the consideration of the innovative vision of designers in the UK & Ireland. The VELUX Roof Window Award is an exciting competition that wishes to seek out and reward inventive and modern designs that use any of our roof window products.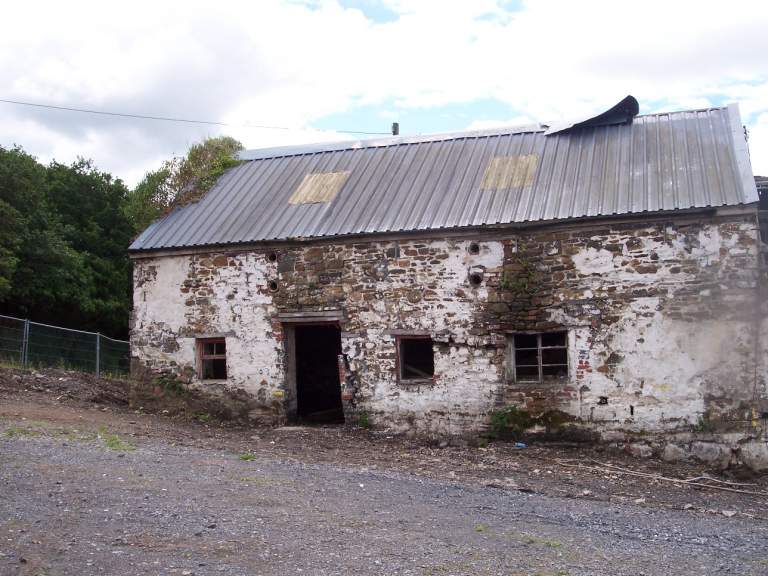 Existing State of Building
Director and Principal Architect at the practice, Mr. David Darkin, said:
"We are delighted to be entered in such a prestigious competition. Roof lights are a great way to envoke drama to a vaulted roofspace. The flexability of the units enables us to open up to new design styles - which our clients love!"
You Can Read More About the Ynyshafren Barns Project HERE

Completed Home