Drawing on Experience
Today, business owner, David Darkin shared our philosophy 'Drawing on Experience' with over 50 businesses from across South Wales.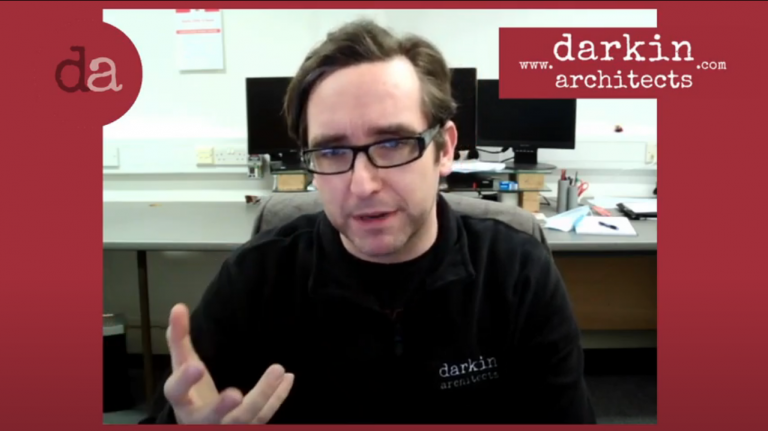 Taking place online as a consequence of the recent Coronavirus restrictions, the Property People business meeting featured a range of local businesses working in and around the construction / property sector.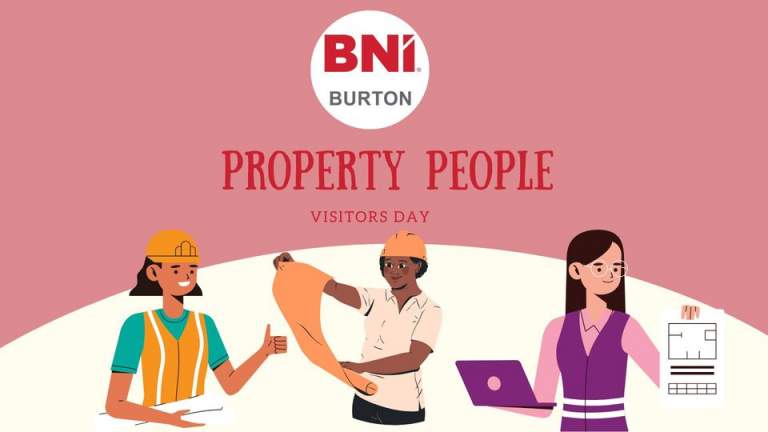 David explained the experiential nature of architecture and why 'doing plans' is not a great description for the role of the architect. Notable examples of the experience of architecture included our use of Virtual Reality as popularised in the programme Your Home Made Perfect, and our use of 3D printing to relate our design intentions to a visually impaired client who couldn't see our drawings.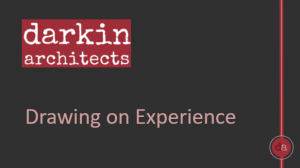 If you work in or around Property / Construction and are looking to grow your business, please get in touch.