Stage 6: Handover & Close Out
Following my articles summarising the RIBA Plan of Works, this article continues from Stage 5: Construction. I will be writing a series of articles going into more detail on each stage to help people better understand the process by which architects work. You can be forgiven for thinking that Stage 5: Construction would be the final stage in the Construction process - the clue's in the name right? However, there are actually 2 more stages! This article covers Stage 6: Handover & Close Out.
Many contractors I work with believe this stage to be all about 'snagging', but there's more to it than that. In essence, this stage is about ensuring that we've actually finished construction and facilitating the transition into active usage of the building. Furthermore, there should be feedback exercises at this point. A brief outline of the process is as follows.
Snagging
This is the process by which minor faults are picked up at the end of the build which need to be rectified. It is possible to 'sign-off' a build that has faults as long as they are very minor and the build can be considered 'complete for practical purposes'. If you've got a suitable contract in place, a percentage of the build cost will be kept to cover very minor snags or any emerging defects that may pop up in the months to follow.

Commissioning
More so the case in non-domestic builds, it's important to ensure that the building is set up for successful operation and management.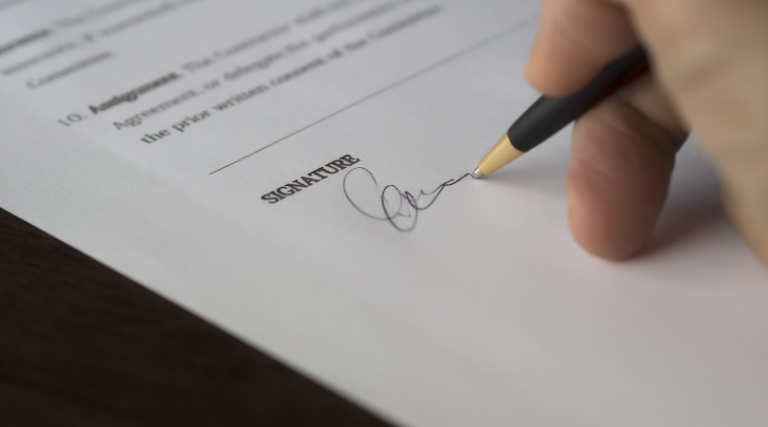 Opportunity
The end of the project is a great opportunity to review the project and see what went well and what lessons can be learned. We also like to get feedback from clients, contractors and other consultants to see if there are opportunities to do things better on future projects.