Heritage and Conservation
Listed Buildings
A listed building, or listed structure, is one that has been officially recognized for its historical or architectural significance and has been placed on one of the four statutory lists maintained by Historic England in England, Historic Environment Scotland in Scotland, CADW in Wales, and the Northern Ireland Environment Agency in Northern Ireland.[1] These buildings are essential parts of our cultural heritage and deserve special protection.
Listed Building Consent
If you are planning to undertake any works on a listed building, it is vital to obtain Listed Building Consent in addition to other necessary consents and approvals. The process of obtaining consent ensures that any proposed changes or renovations align with the historical importance and architectural character of the building. Our expert team at Darkin Architects will guide you through the intricate process of securing the required permissions and help you execute the project with the utmost care and attention to detail.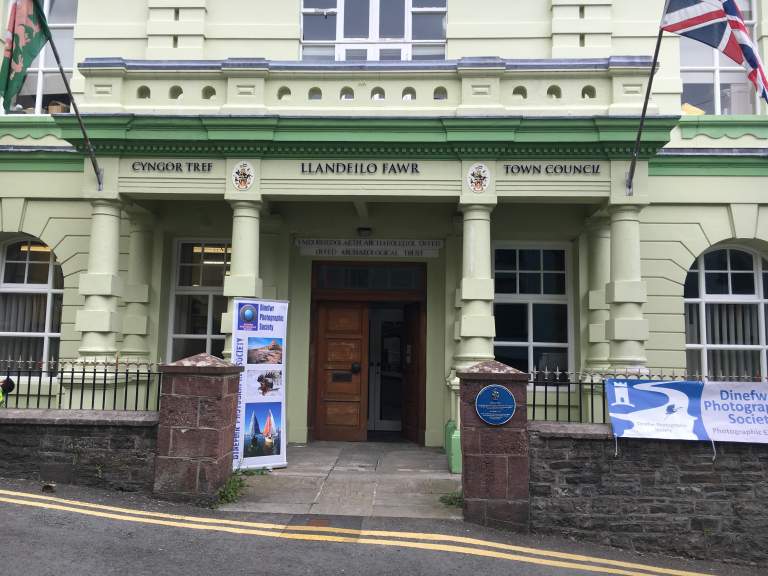 Heritage Buildings
In addition to listed buildings, there are numerous heritage buildings that hold significant historical importance either to their owners or the local community. While they may not have the statutory protection of listed status, preserving these buildings' heritage features is equally important. At Darkin Architects, we understand the value of your heritage building, and our skilled professionals are dedicated to assisting you in preserving its character and historical significance.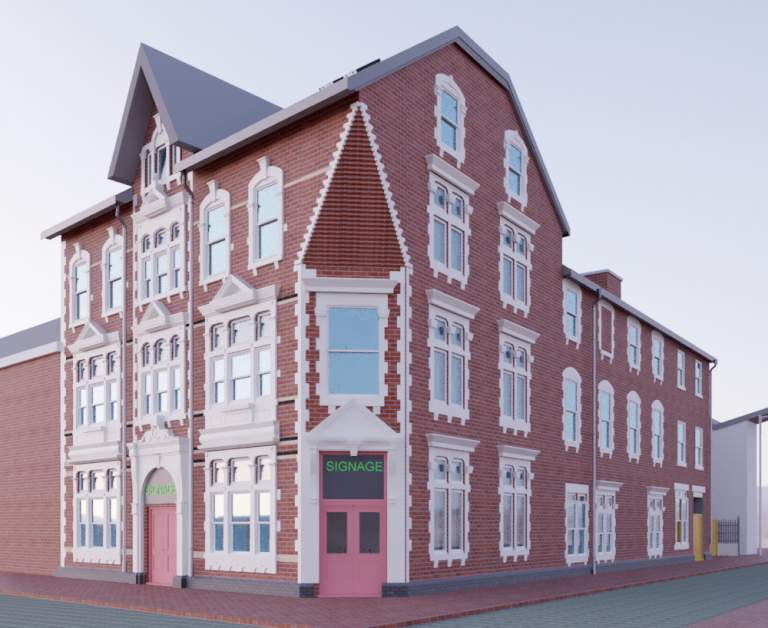 Using Traditional Construction Techniques
When working with heritage buildings, we appreciate the importance of utilizing traditional construction techniques. Our team of experts is well-versed in these methods, ensuring that any renovations or restorations maintain the building's authenticity and charm. Whether it's restoring intricate architectural details or sourcing materials that match the original ones, we are committed to maintaining the integrity of your heritage building.
Conservation Areas
If your property is situated in a conservation area, specific guidelines and requirements may apply, even if the building is not listed. These guidelines typically extend to the external appearance of the structure. For instance, in a historic town, there might be policies in place to ensure that buildings retain their traditional aesthetics, such as preserving sash windows. Our architects are well-informed about these considerations and will assist you in navigating through any additional requirements.
Useful Links
Please find below a list of websites that might be of interest. A link to an external website from this website is not an endorsement or approval of that website, the site's owners, or their products and services. We are not responsible for the content of external sites.
CADW
Cadw is the Welsh Government's historic environment service working for an accessible and well-protected historic environment for Wales.
1. https://en.wikipedia.org/wiki/Listed_building
Please note that while we provide these links for your convenience, linking to an external website from our platform does not imply endorsement or approval of that website, its owners, or their products and services. Additionally, we cannot be held responsible for the content of external sites.
Contact Us
If you are considering working on a listed or heritage building, or if your property is in a conservation area, do not hesitate to contact us. Our team of experienced architects is passionate about preserving our architectural heritage, and we are here to provide you with expert guidance and exceptional service to make your project a success.
01554 778 730
---
Share this page: