Round Up of 2020
It seems like a lifetime ago, but at the start of the year I wrote an article making some predictions about the year ahead. Given the year that we've just had, it won't come as a surprise that my predictions were a little off the mark and that the year didn't pan out as planned. Today I thought I'd take the time to review my article and see if any of my predictions were correct.
Stirling Prize Winner
I was sure that the new Maggie's Centre in Southampton would be the winner of the year's Sterling Prize, but the most shocking thing is that there was no winner at all this year, with instead a decision not to run the prizes due to Covid. Part of the process of reviewing the buildings is the visit which was not possible due to lockdown. There were talks of virtual tours and photographs being used, but it was generally accepted that you can't get the feeling of a building from a virtual tour.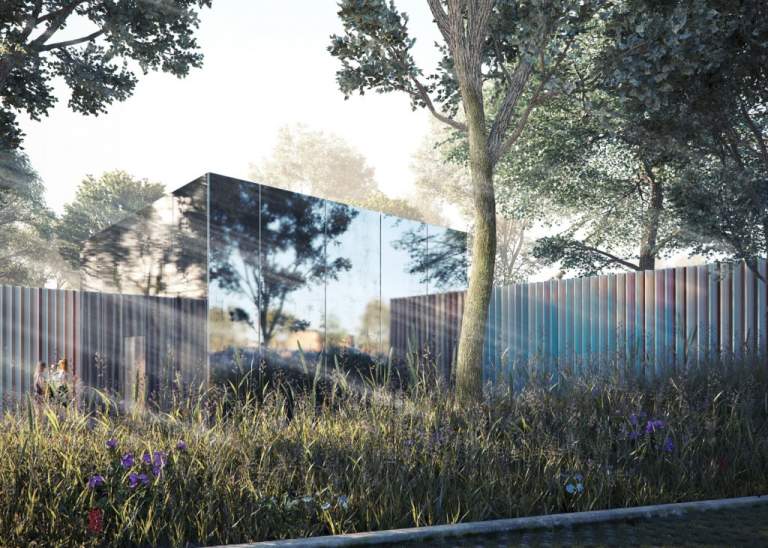 Lift on Planning Restrictions in Wales
No change on the planning rules, but the Welsh Government did find time to hike planning fees. Given the economic boost that will be required after Covid, perhaps 2021 will be when the Welsh Government relaxes the domestic planning rules more in line with England.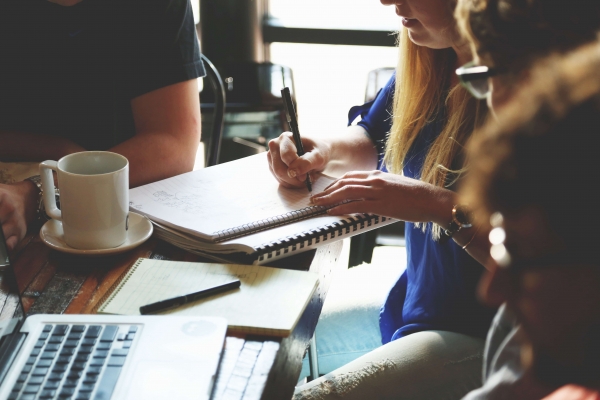 Further Sprinkler Legislation in England
This one actually did happen with a revised version of Approved Document B coming in to force on 26th November.
Part L - Wales
In Wales, proposed changes to Part L (Conservation of Fuel and Power) and Part F (Ventilation) are still under consultation with a projected release for 2021.