Care Homes & Nursing Homes
We are very proud to have worked with a variety of care homes and are able to ensure the best possible service so that they are able to efficiently carry out their important role in society. Care homes need to be equally functional and comfortable and we work together with our clients to make sure the work we do allows staff to give the best possible care to their residents.
In 2020 we put to use our 3D printer to create emergency PPE for Covid-19 NHS and key workers.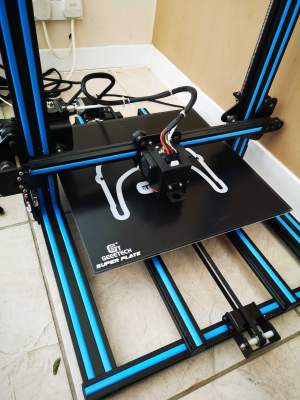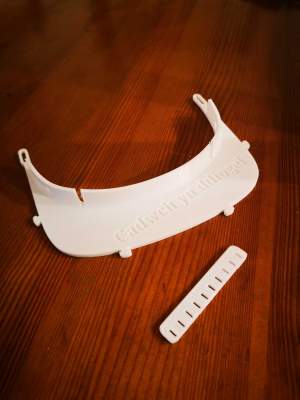 Examples:
Shown below are some examples of the projects we've completed in the Care Homes & Nursing Homes category.