Retail
"Speculate to Accumulate"
It's been said that the UK is a country of shopkeepers, so it should hardly come as a surprise that in the UK, retailers would want an environment that's been designed for them and their customers. We have worked to create the 'wow' factor with complete transformations as well as smaller adaptations to make sure the clients' business is up to date and keeping them ahead of the competition.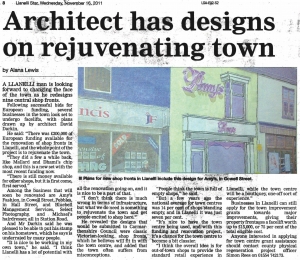 Examples:
Shown below are some examples of the projects we've completed in the Retail category.